I've seen that black one... Someone with some decent fabrication skills should cut up some fenders and make some zenki fenders and try to see if a company would be interested in reproducing them. Totally untapped market for Zenki fronts if it were possible! It would be different and awesome!
I found these... Would have liked to have seen better pictures of the cars though of the ones I found!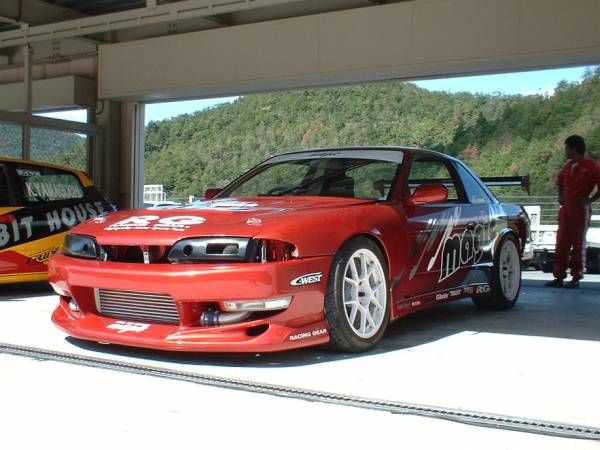 This last photo doesn't look very Zenki to me... You be the judge..