Relocated Dry cell battery -> Tie down.
[Kill switch not mention'd I vote good to go.]
[Others must be in a metal box with no vents.]
As far as family insurance plans, if youre registerd on the insurance even as a secondary driver, print a card that says so. Otherwise, who evers name is on the card must register the vehicle. [I for one hope that theyre in the same state and can do this for you, because well... hella insurance fraud
]
Once car passes tech anyone can drive anyones car.
Coolers -> not allowed to have them.
BUT
I was told "Who is going to know what you have in your trunk though?" By a certain manager.
Coolers in the trunks, take what you want from the cooler just dont bring it out.
You will be in stands unless you choose to sit somewhere else with your own chair. The stands are set up for all your guys' viewing pleasure. Trust me when I say this "
It will 'sweep' you off your feet.
" Man Im so funny sometimes!
This amazing course made to test your skills as a driver as well as give an AWESOME show came at a large price although....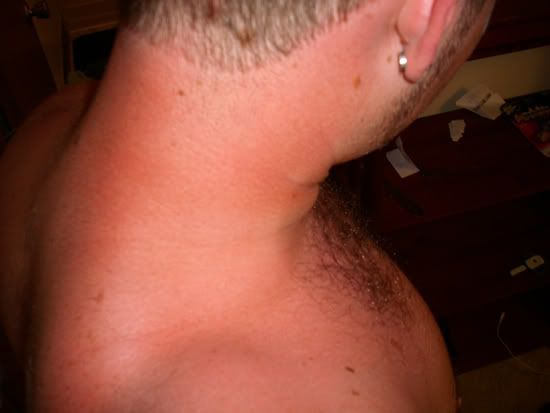 I had to trade a lobster for his body. Yeah thats a sunburn. kthx
SEE YOU ALL THERE WEDNESDAY! Me so excite!!!!