bla bla bla... i dont post EVER!!
but here is a build thred for those
who dont know me... and for those
who do, and cant make it out to
see the work and ask..
i have alot of work left to do
so stay tuned!! there will be lots of pics!!
car: 89 S13
heres what it looked like when i
brought it home, minus fenders
finally got er in the shop..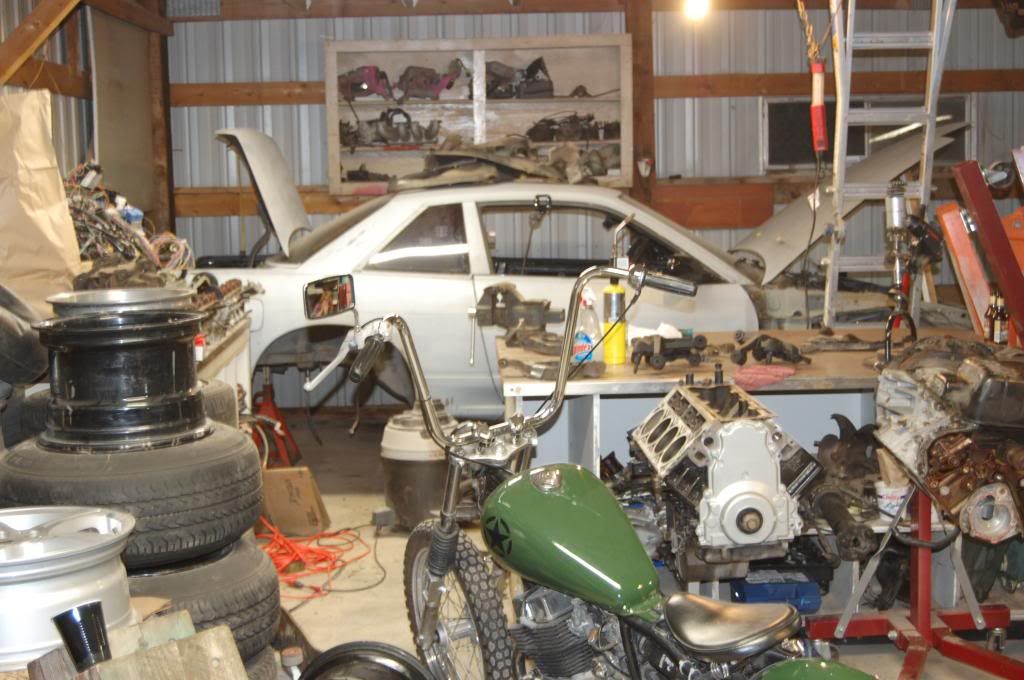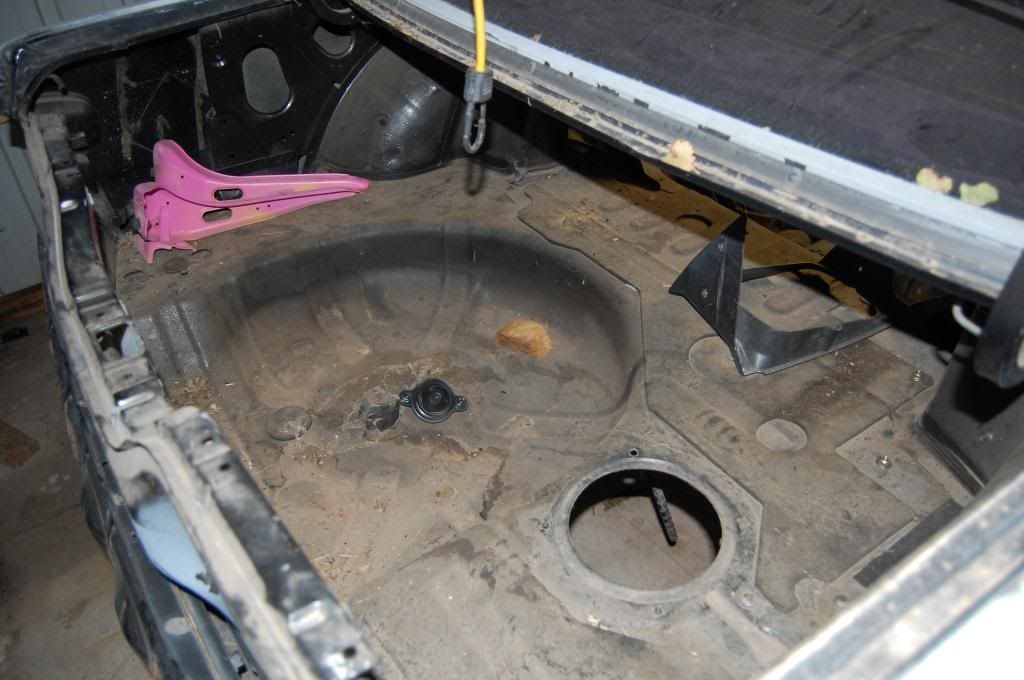 stripping the sound dampening mat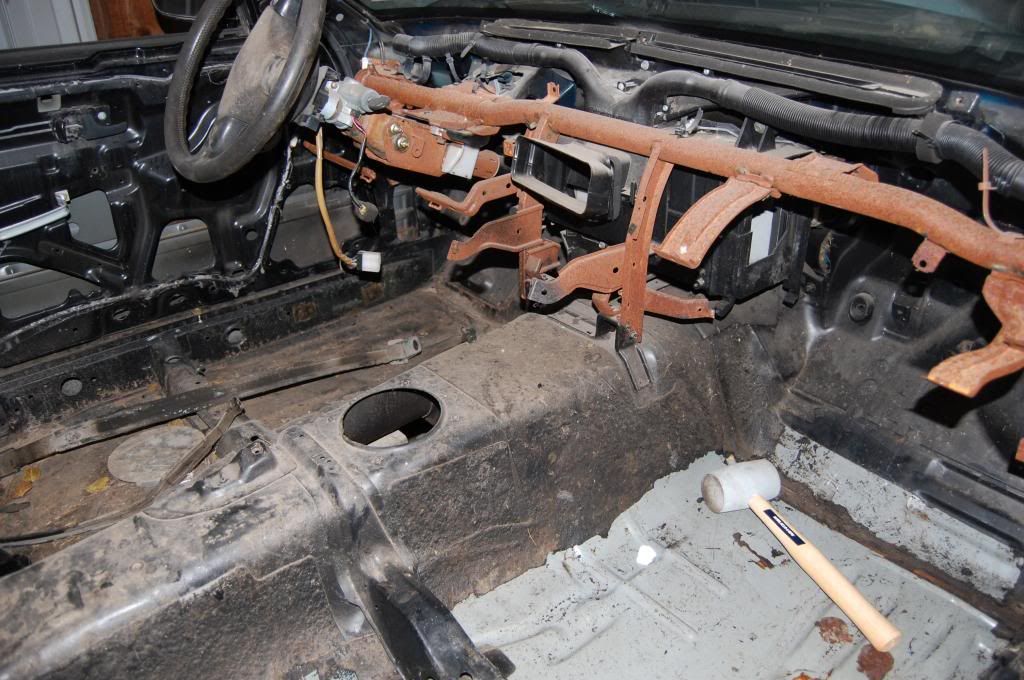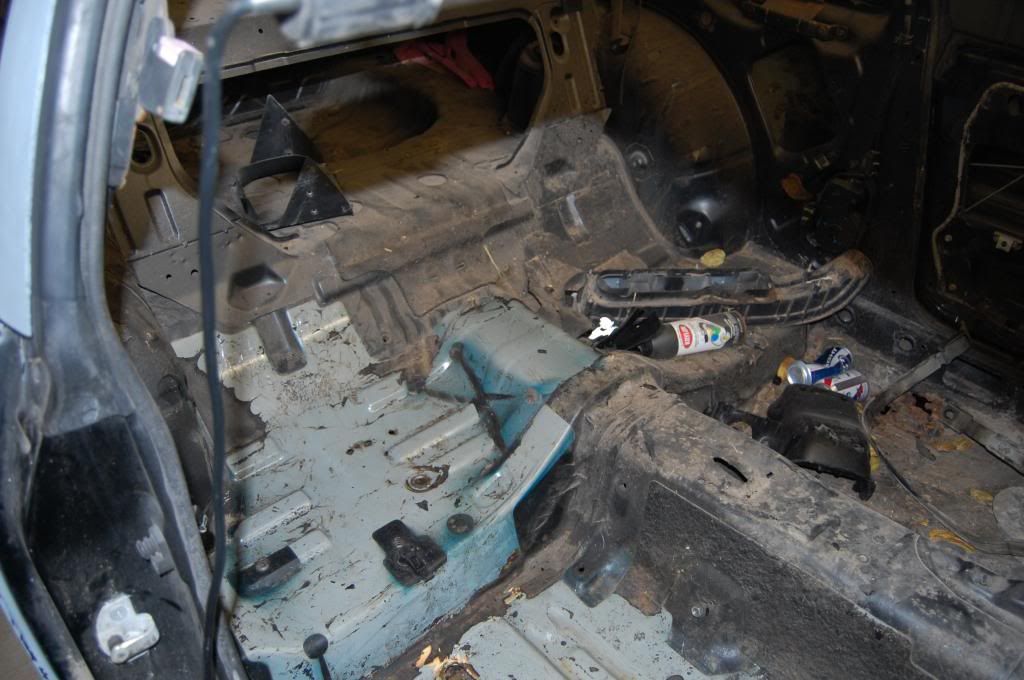 holy shit this thing was rotten!!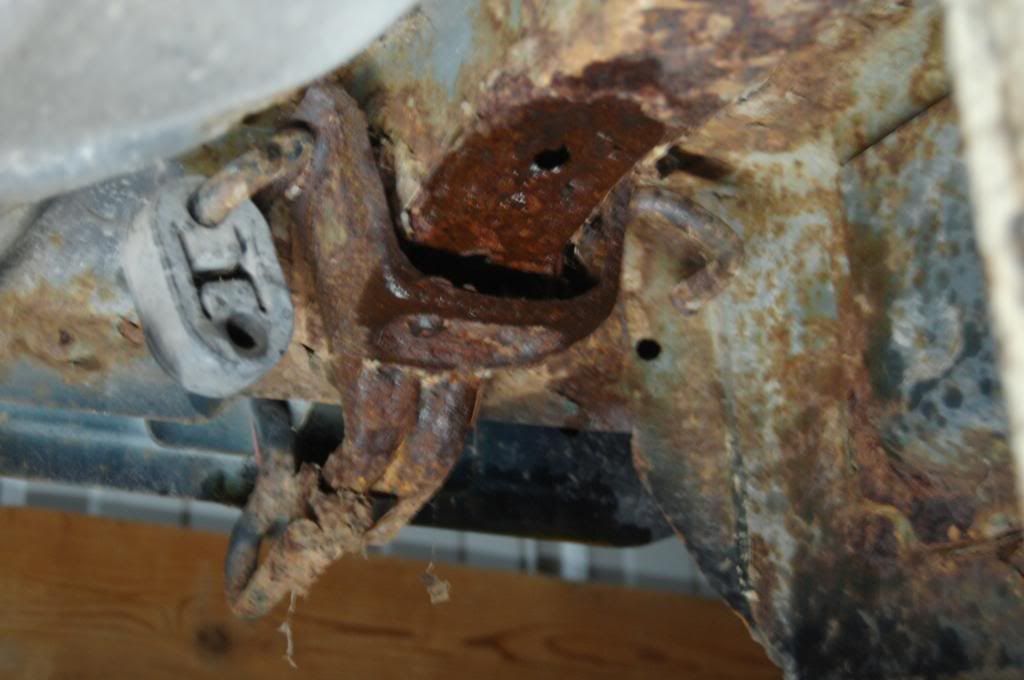 notice the core support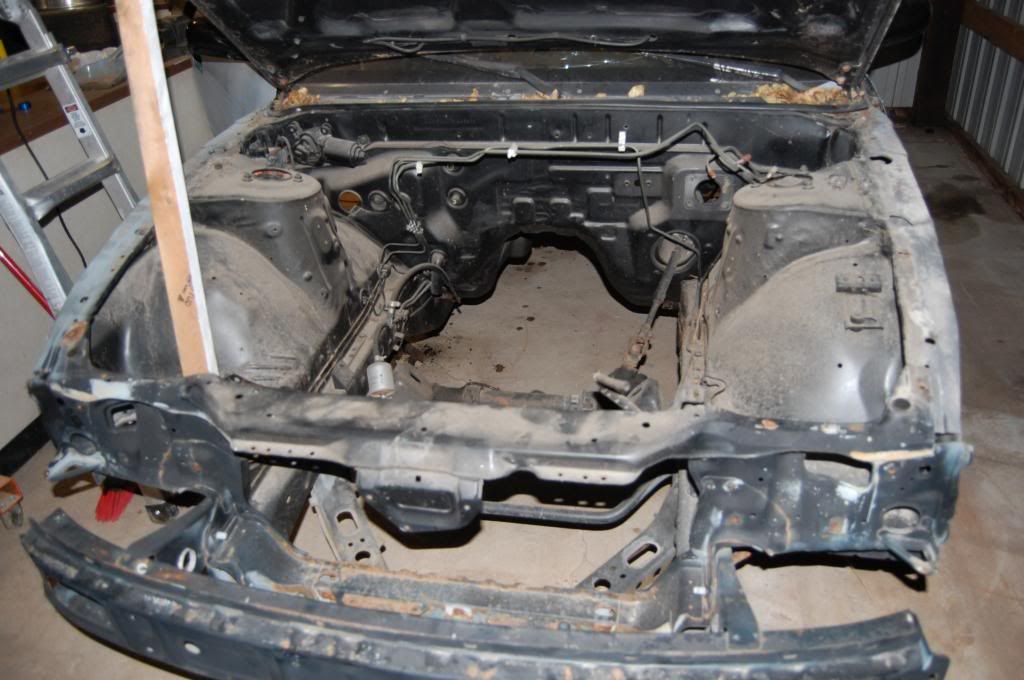 fixed the rust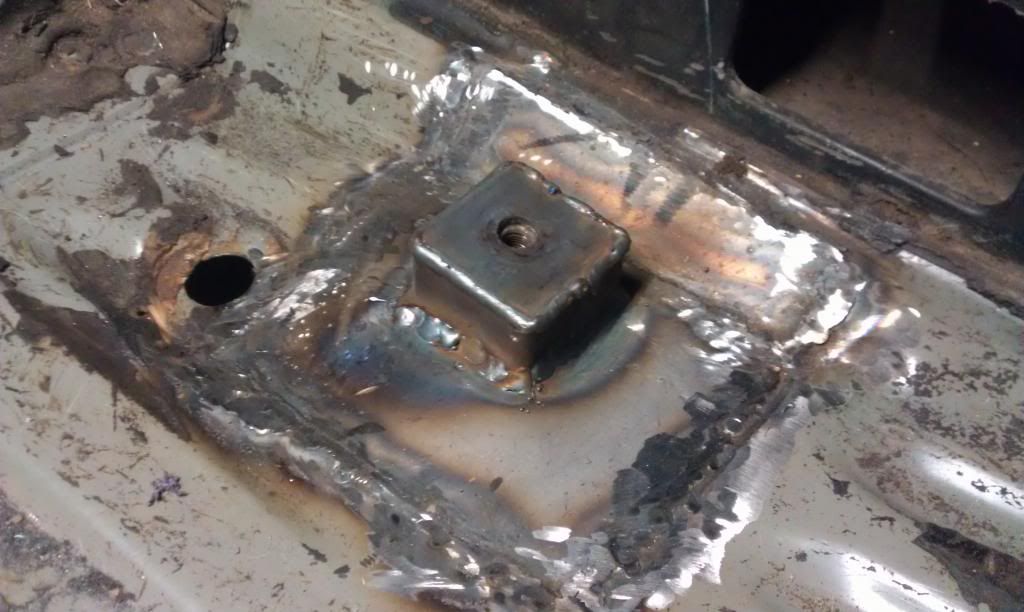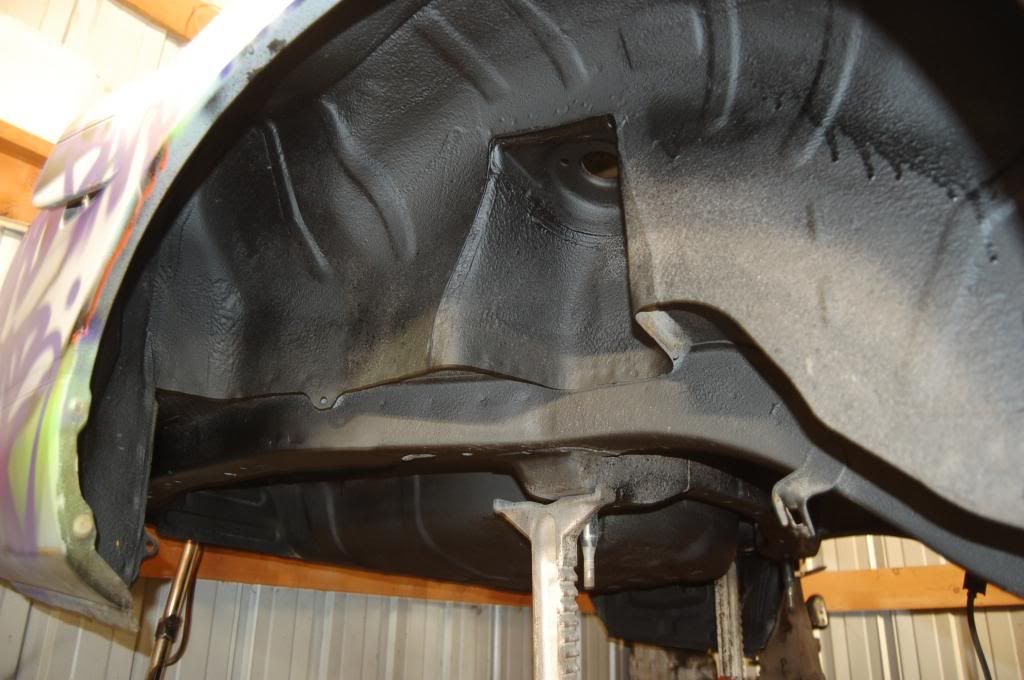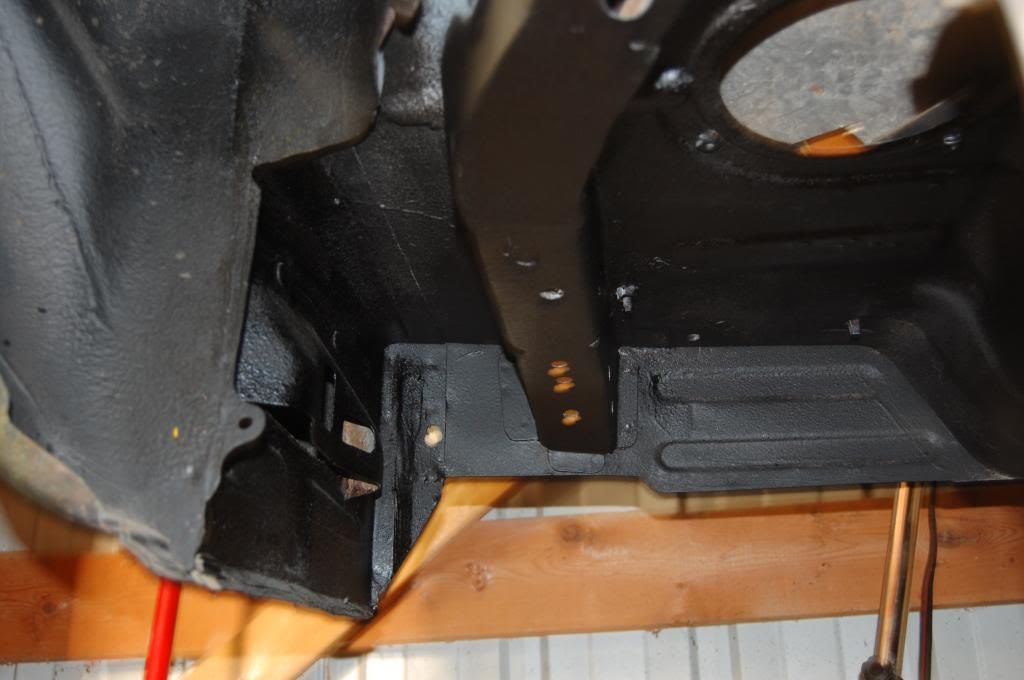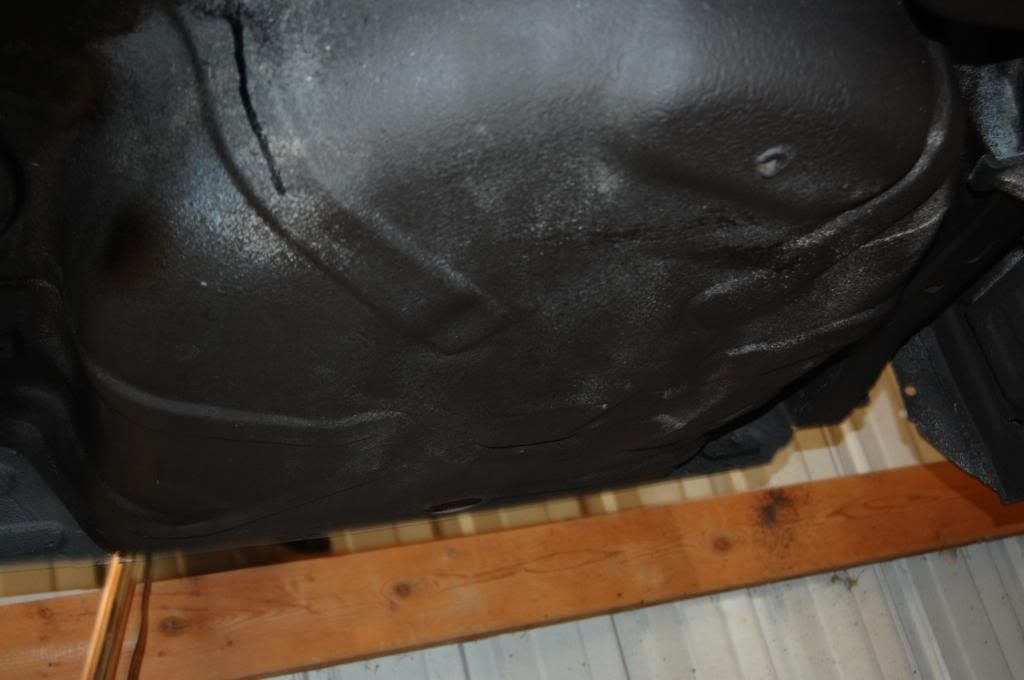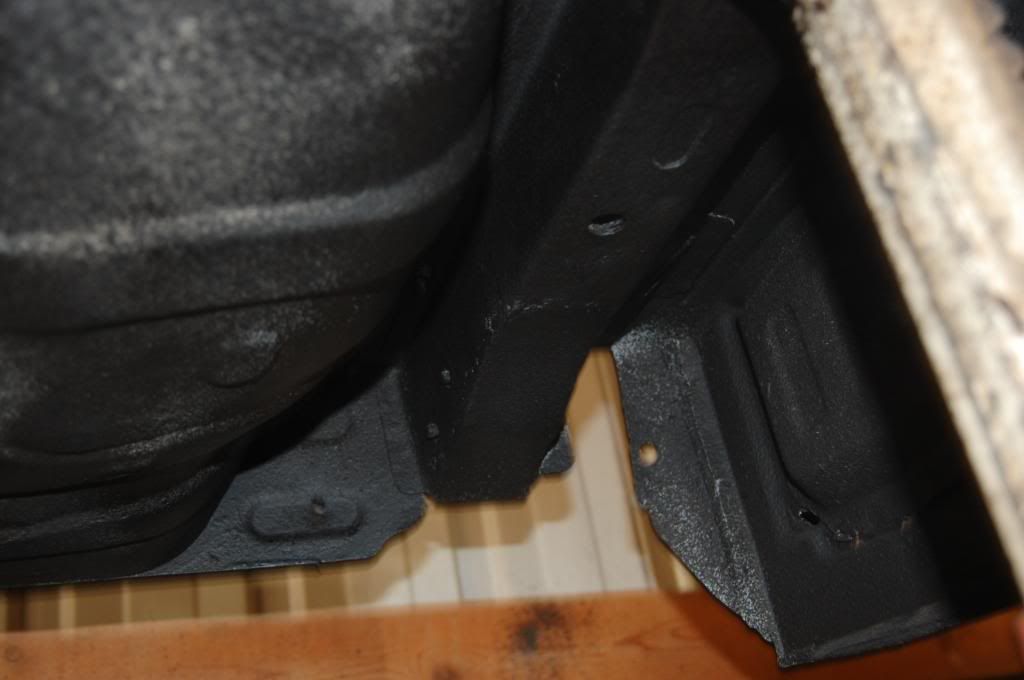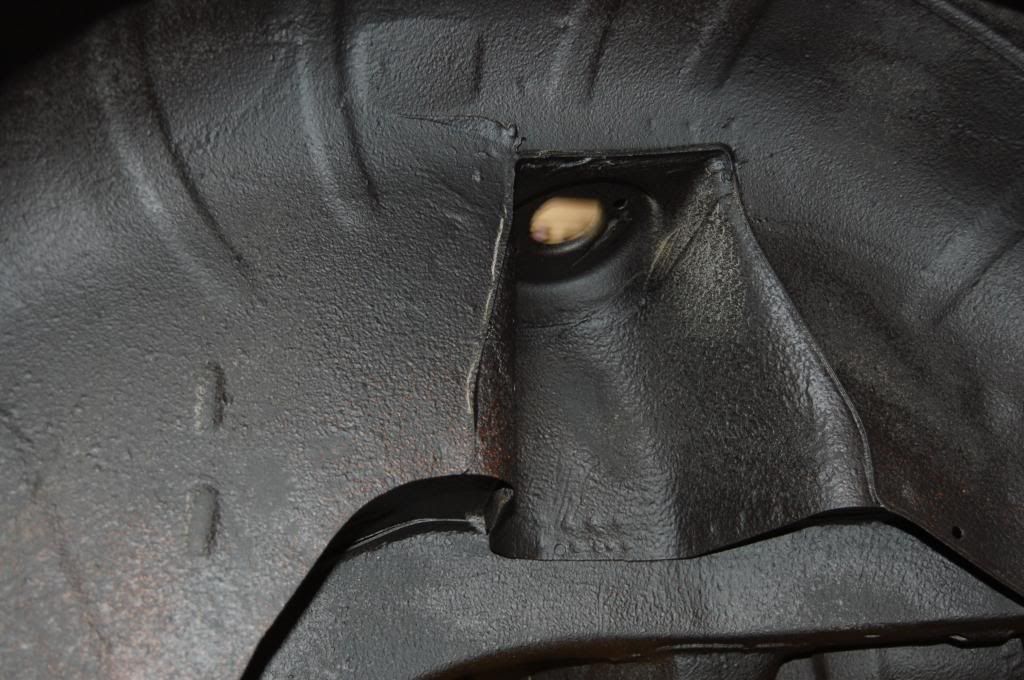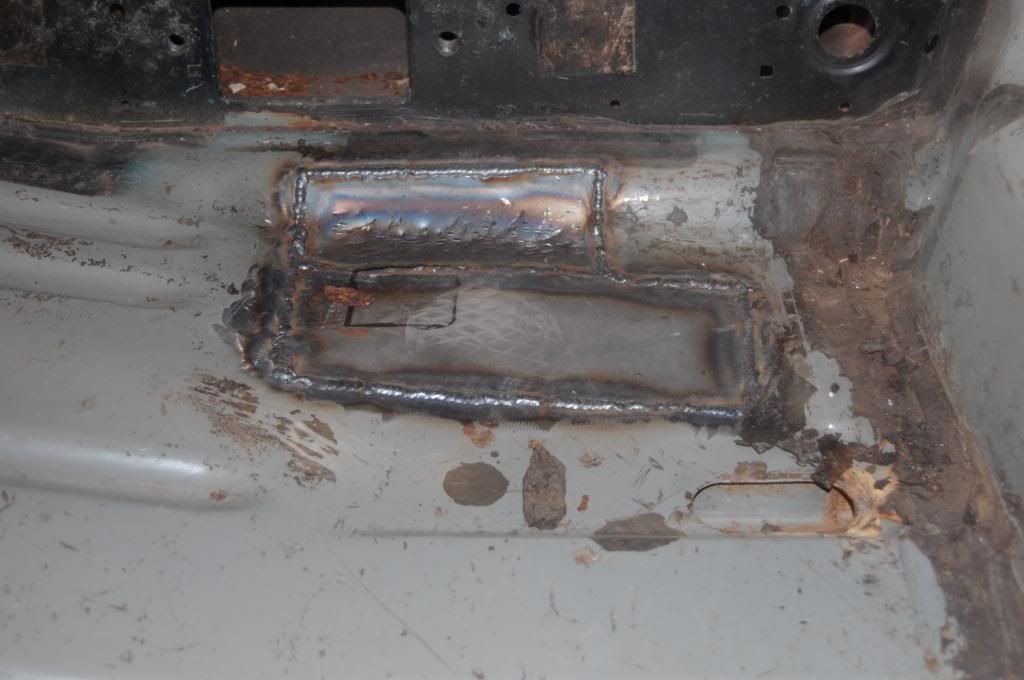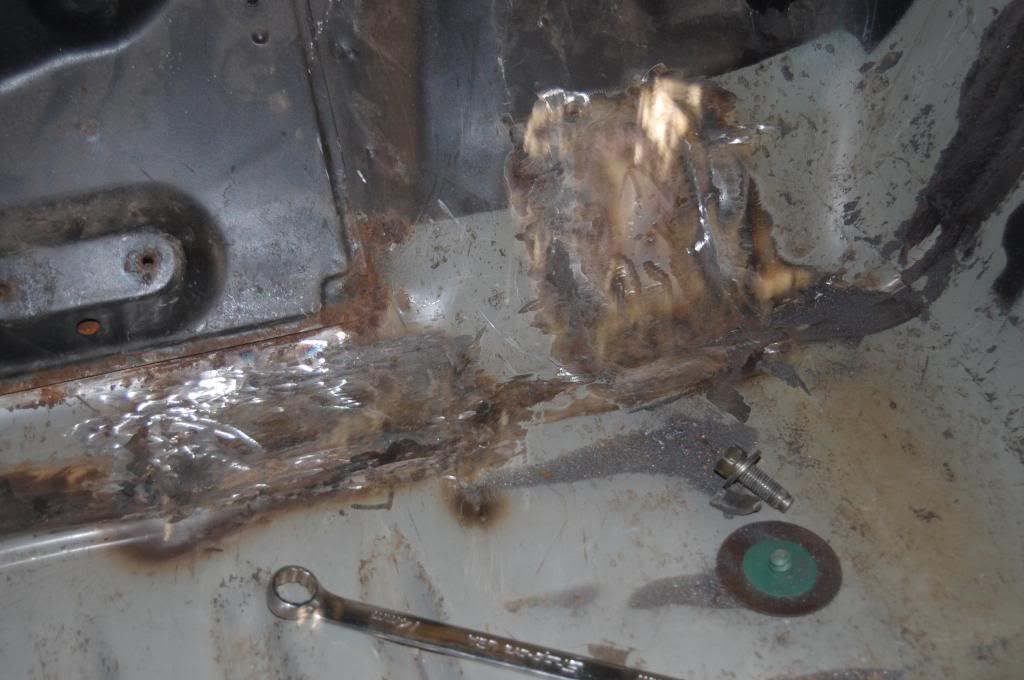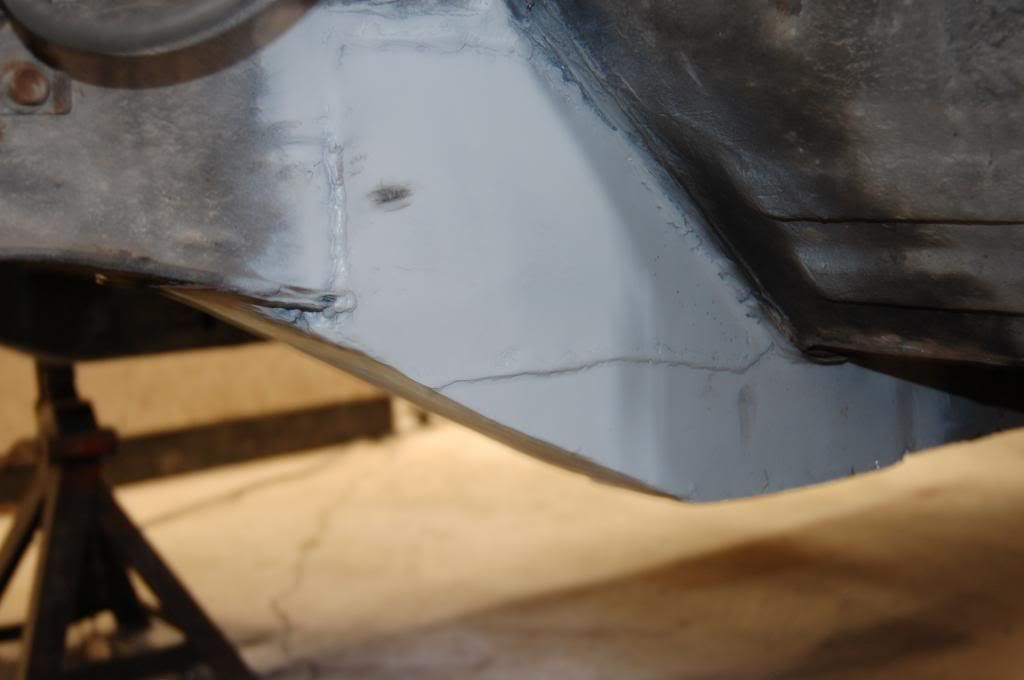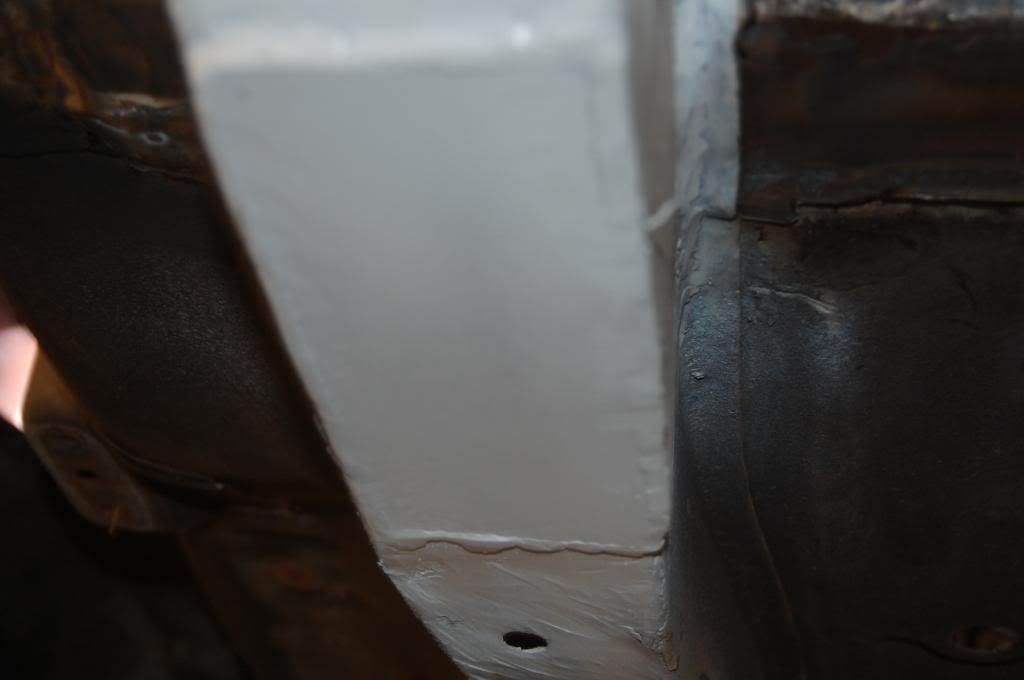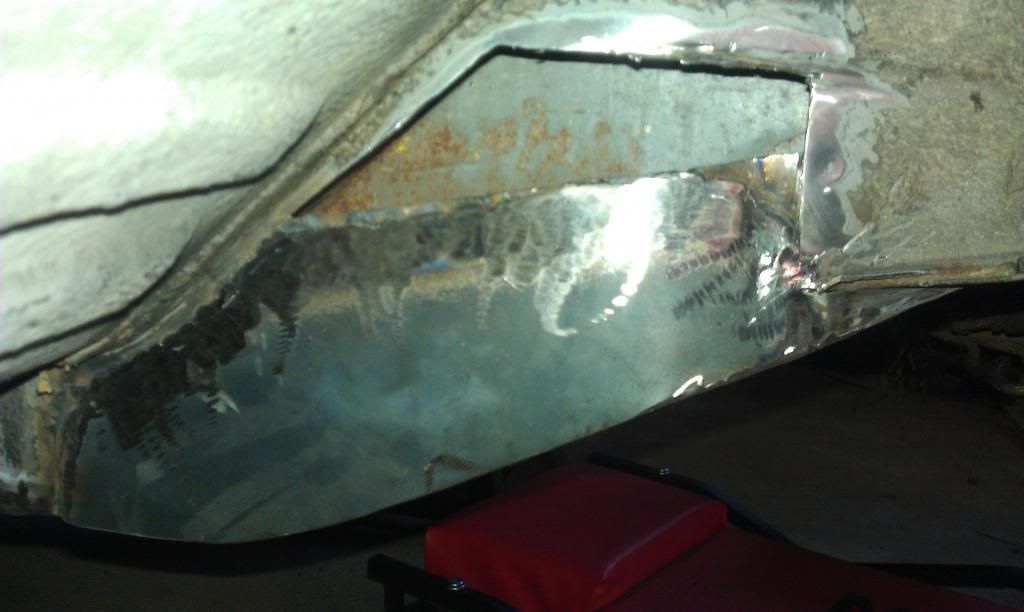 welded in a lower radiator/core support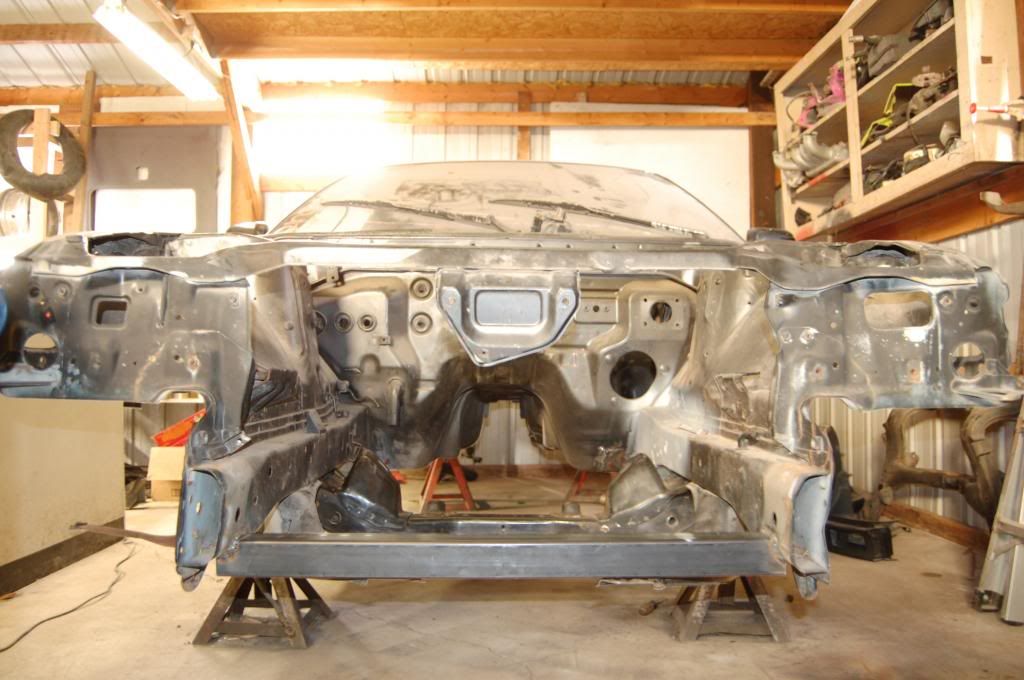 check them welds bra!
on to the motor..
motor: LM7 5.3L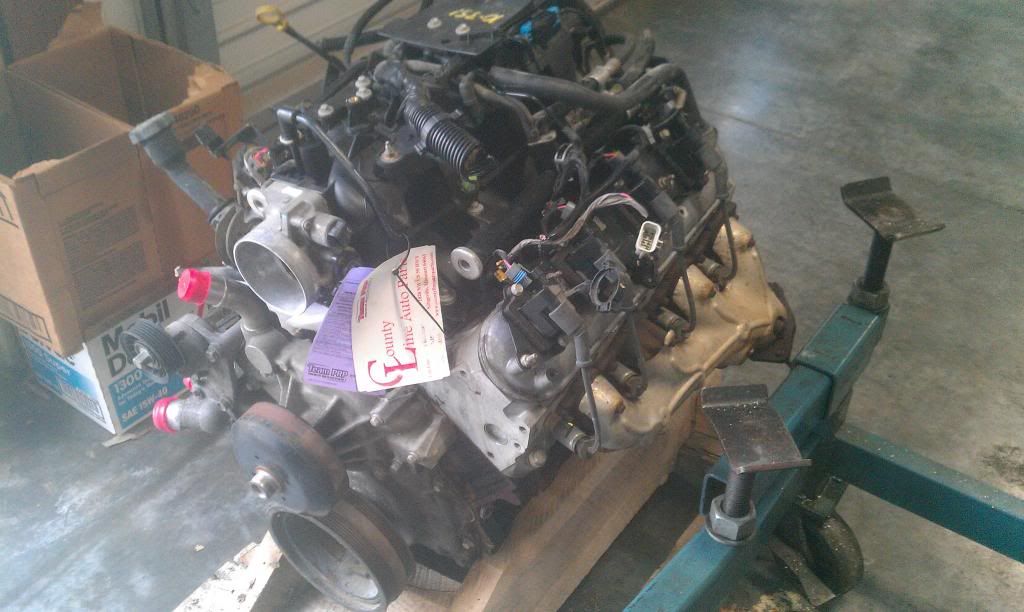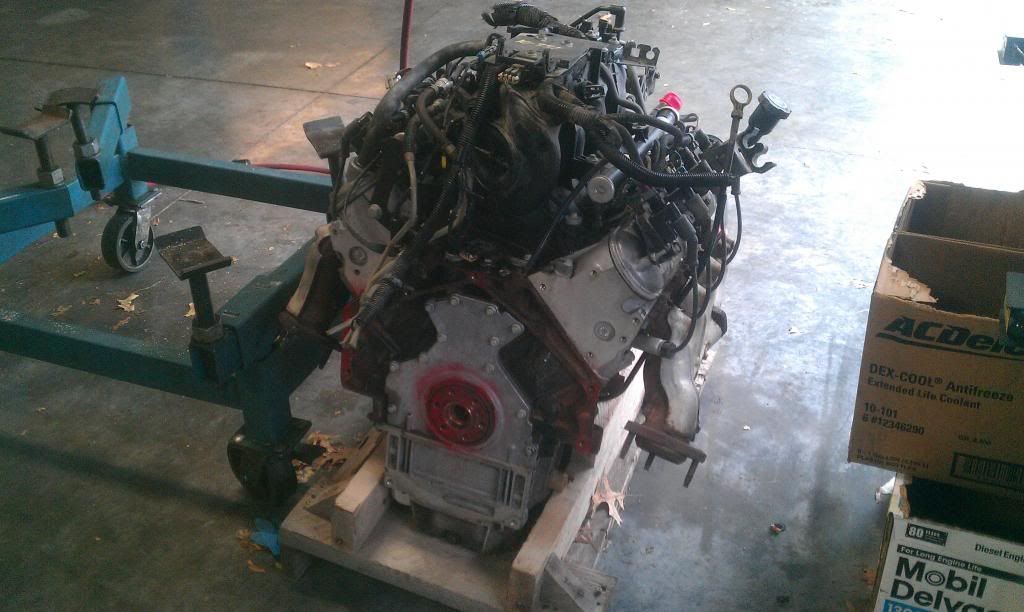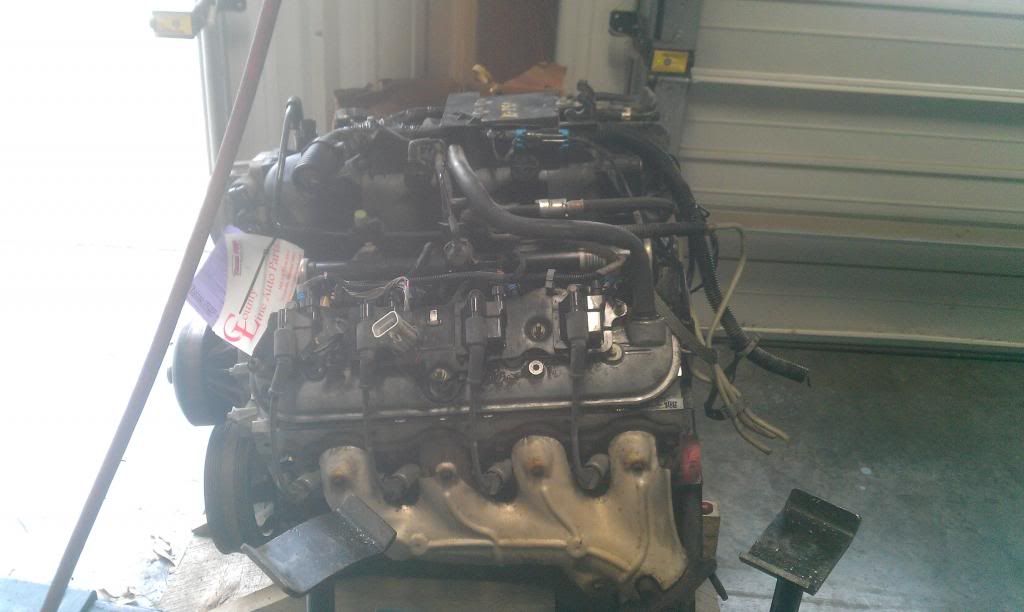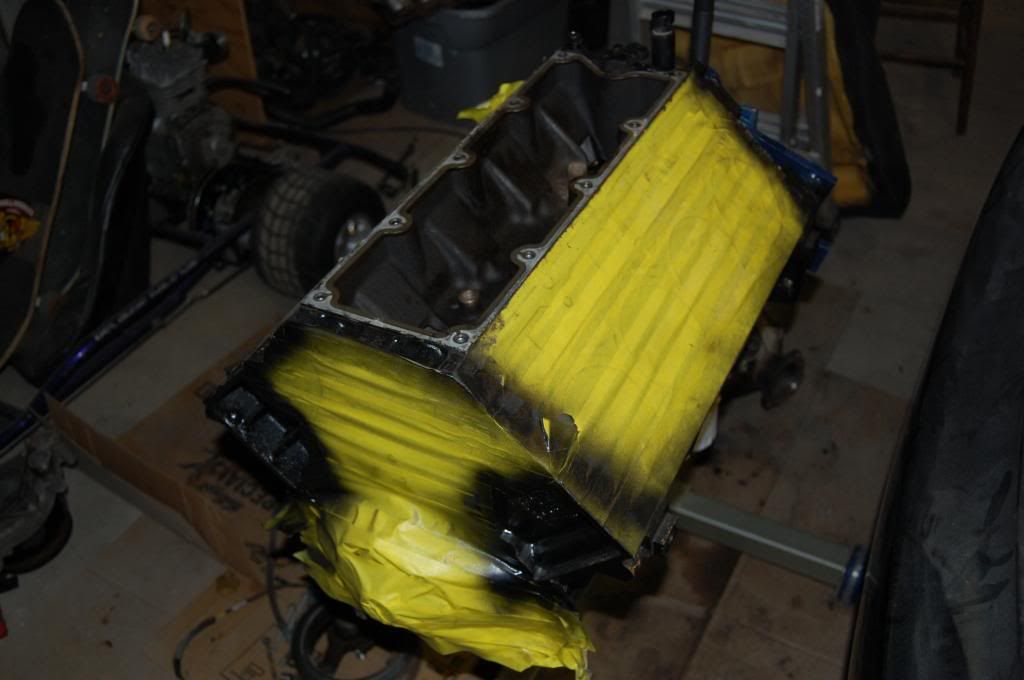 pulled it apart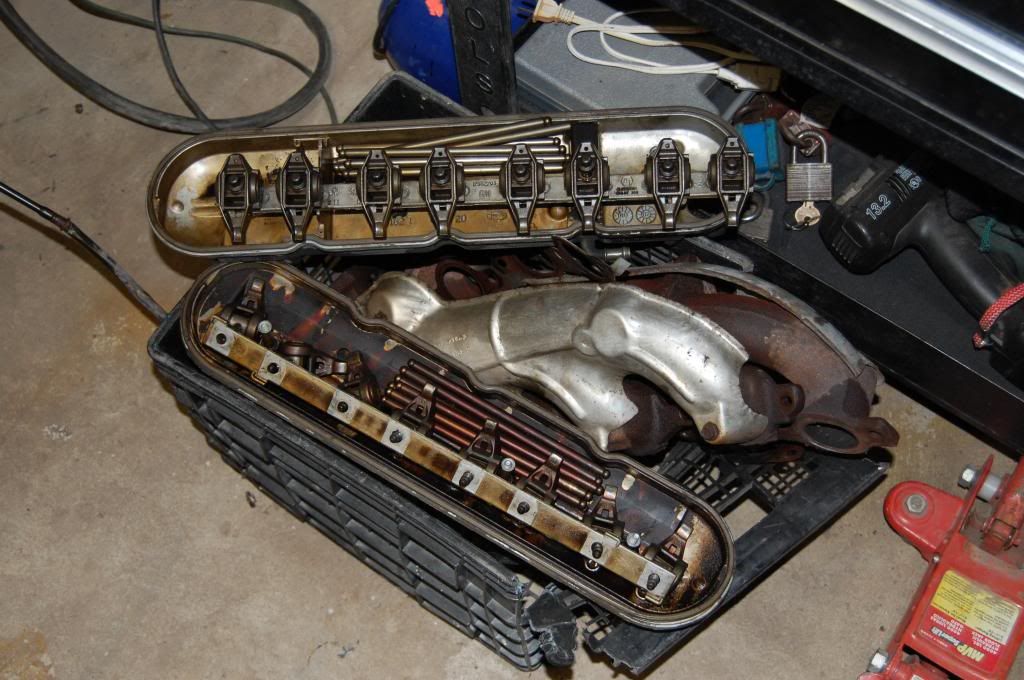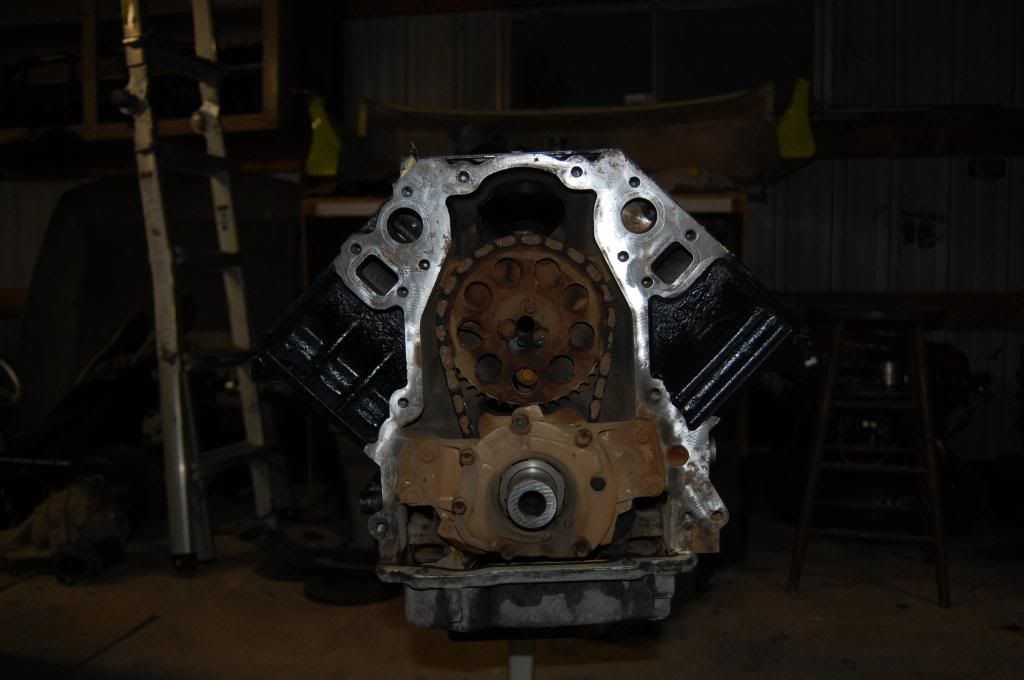 found i had the 706 castech heads, wich means they leak internally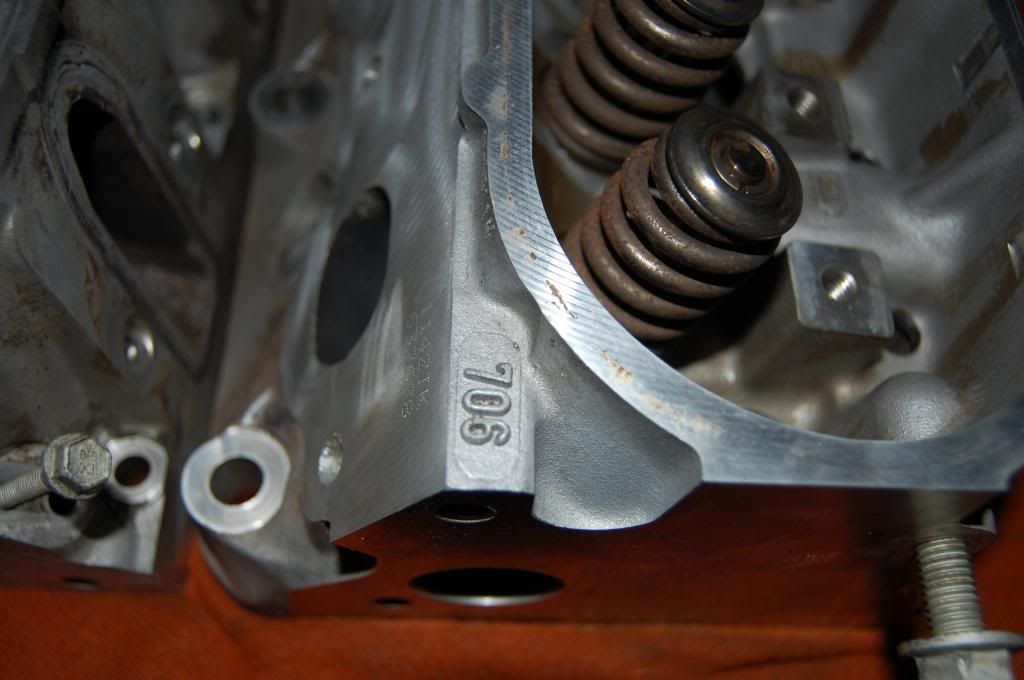 replaced them with 862s with LS6 springs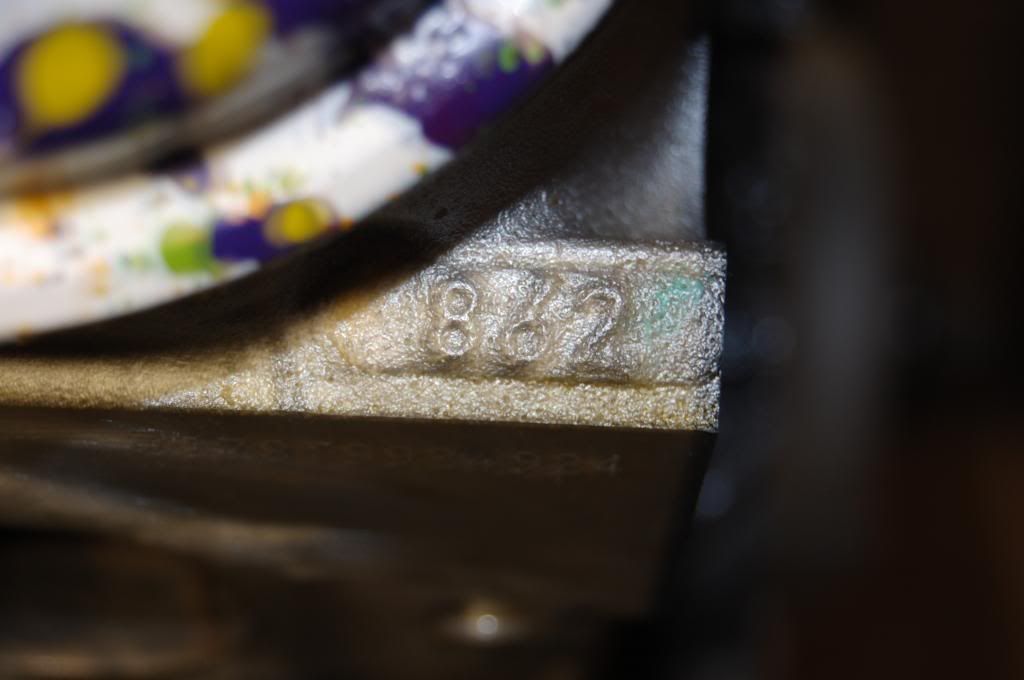 LS6 intake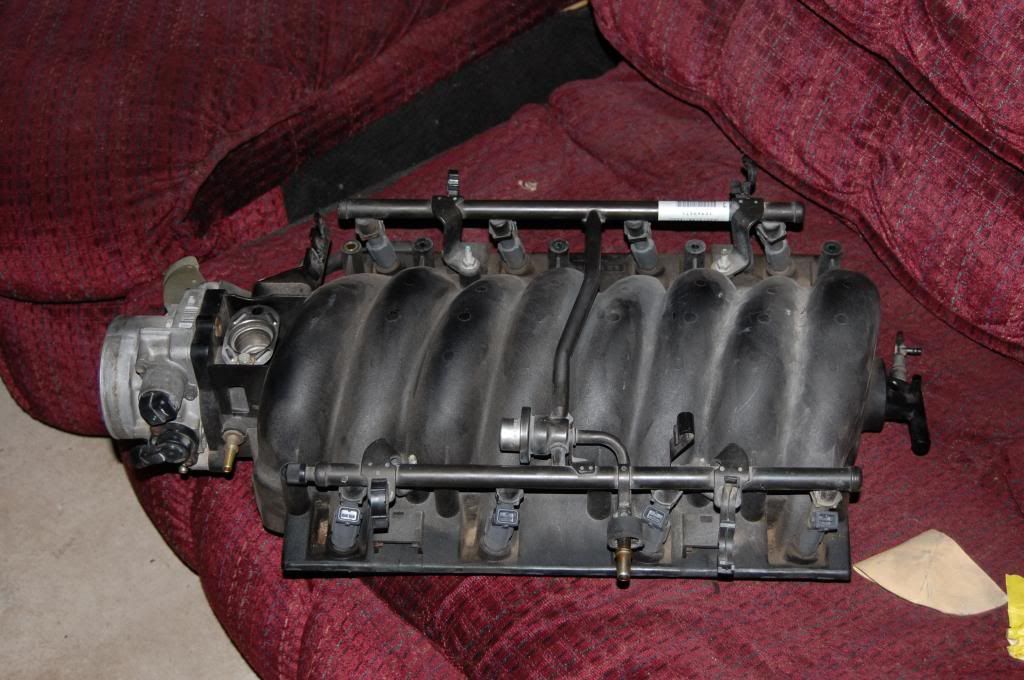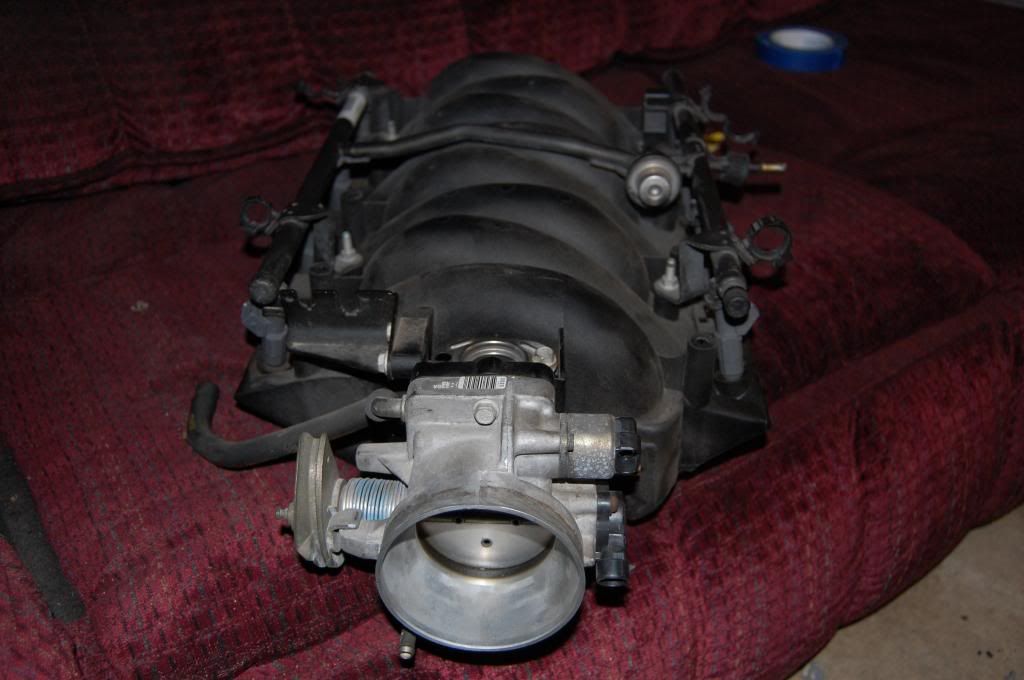 front cover gasket and oil pan gasket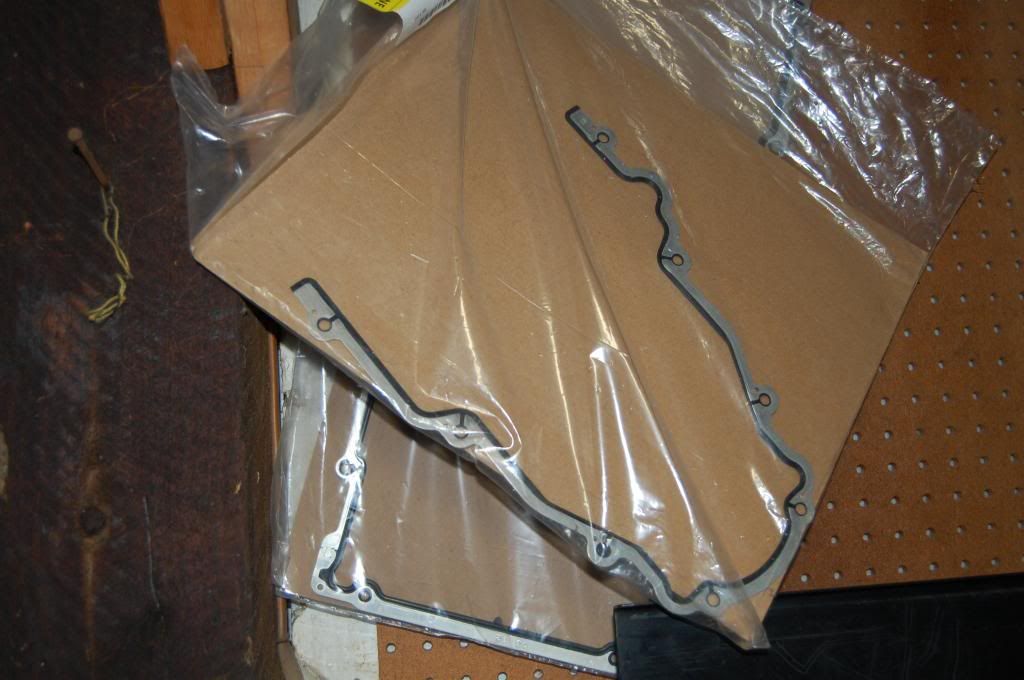 GTO oil pan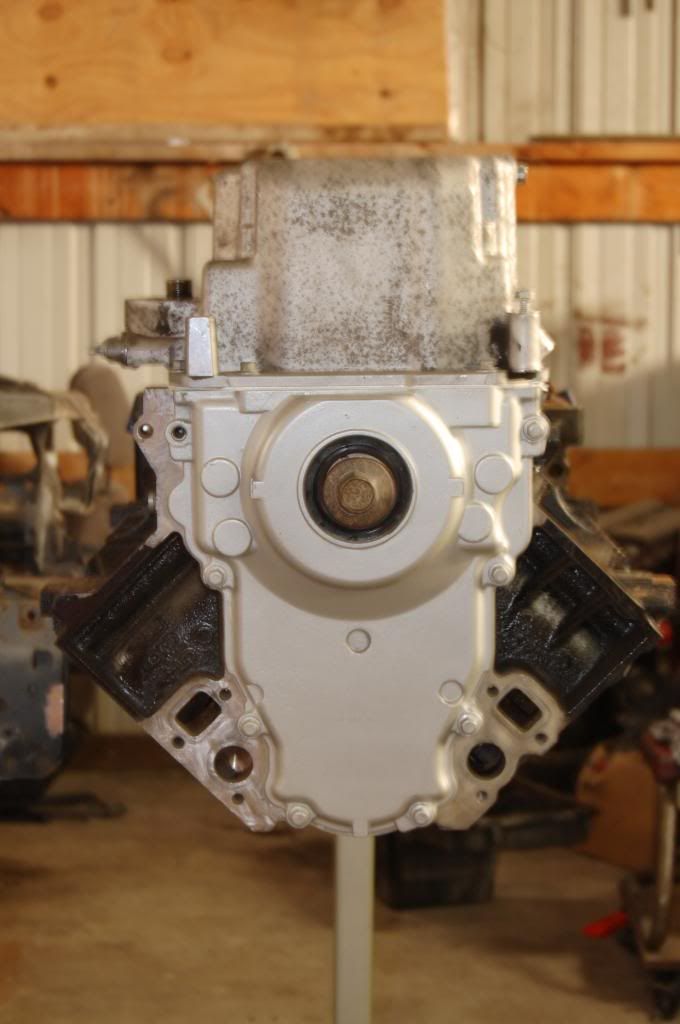 so thats currently where im at in my build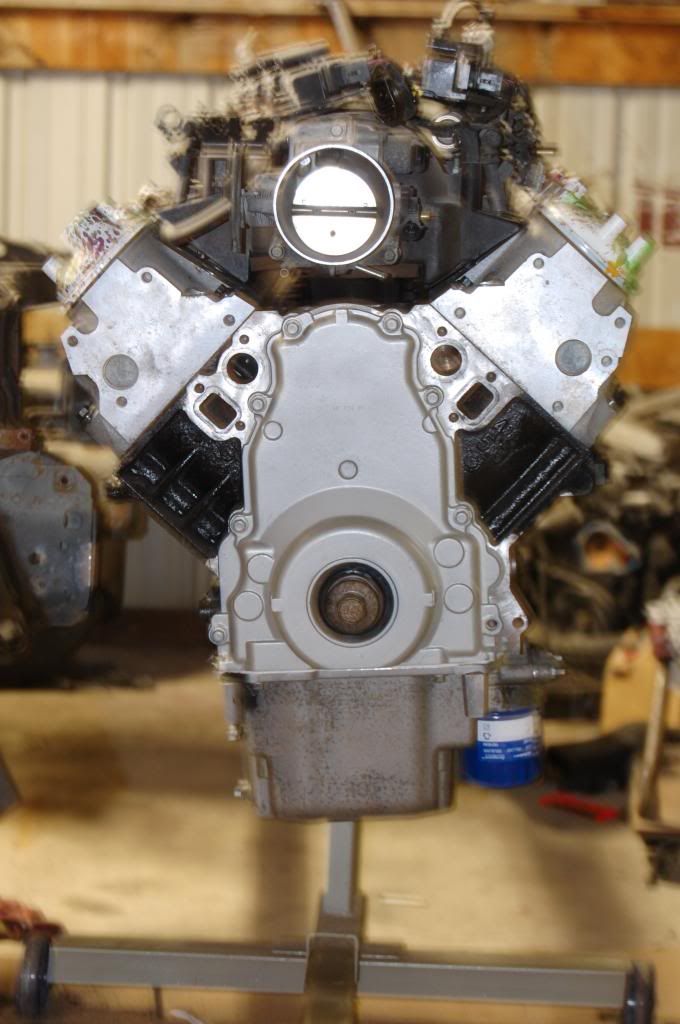 more to come keep watcing!!
oh yea when we pulled the car apart,
there were LITERALLY hundreds
of BROWN RECLUSES!
so i was informed by walnuts that i
needed to update my shit, so here
you go!
so i built a couple of tube support
bars instead of running tubs...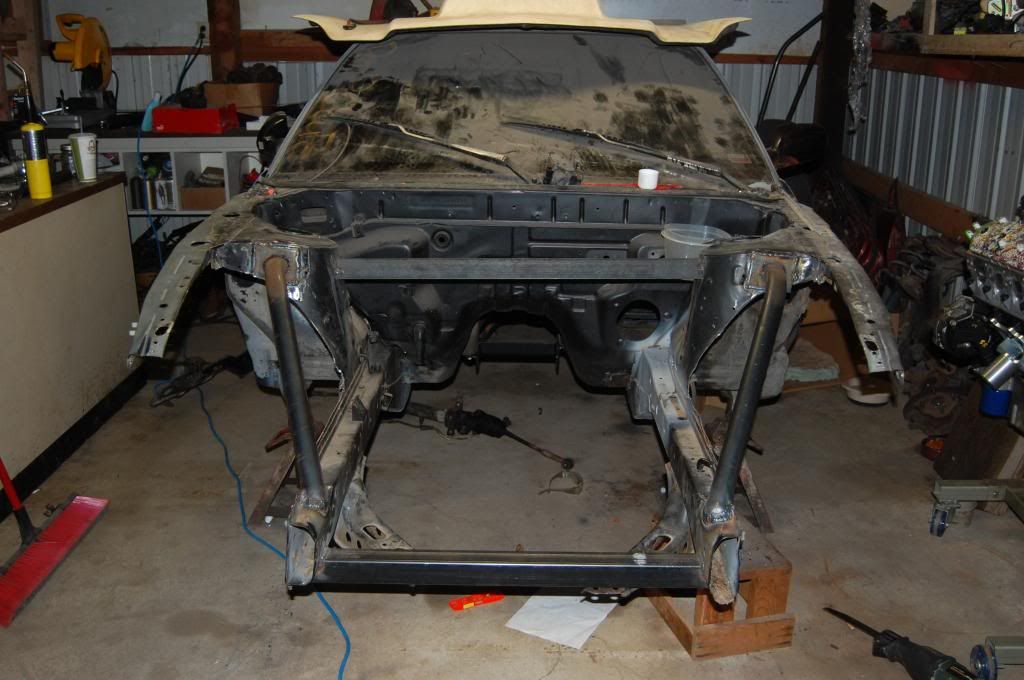 and i got bored and did some paint