The day I bought her 2005!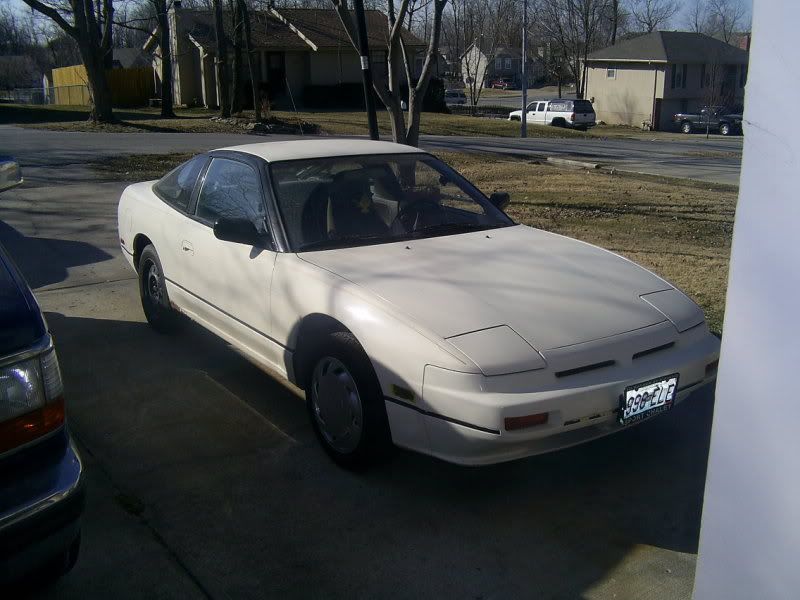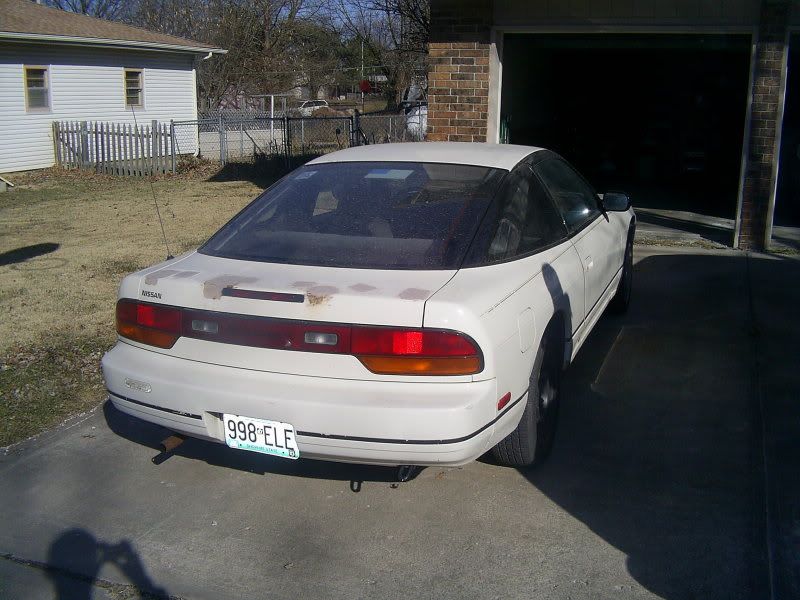 And then a few months later with Eibach Sportlines and SE wheels.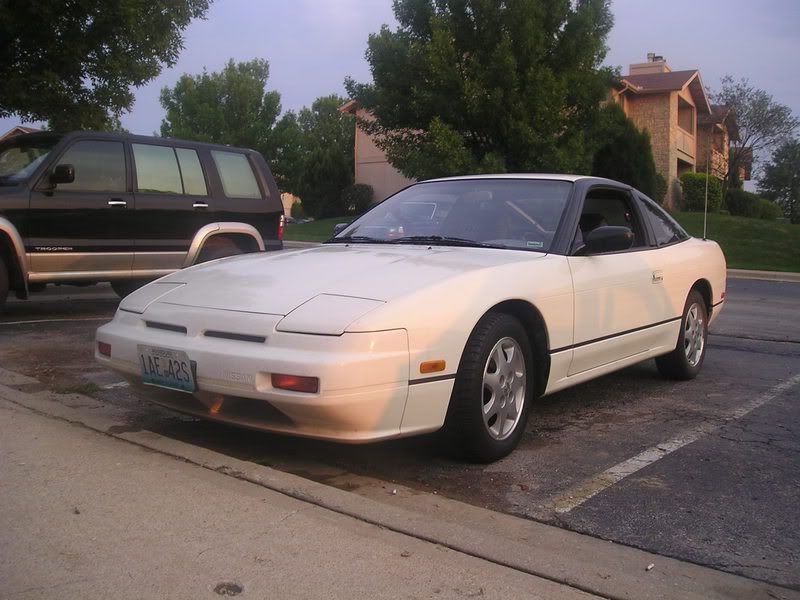 My Kade when I got it home from Pick N Pull
And during the rebuild process May 2008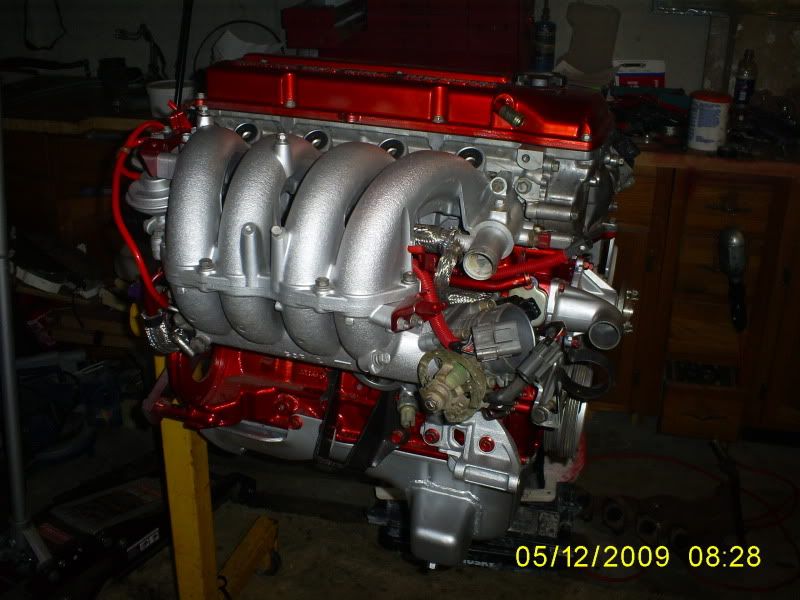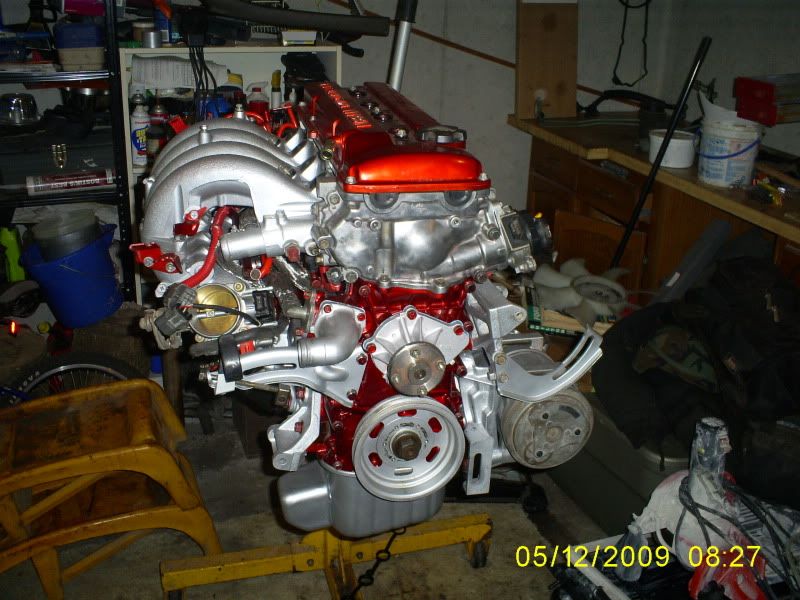 Installed in the car! The red wire loom is going away. Back in Black now!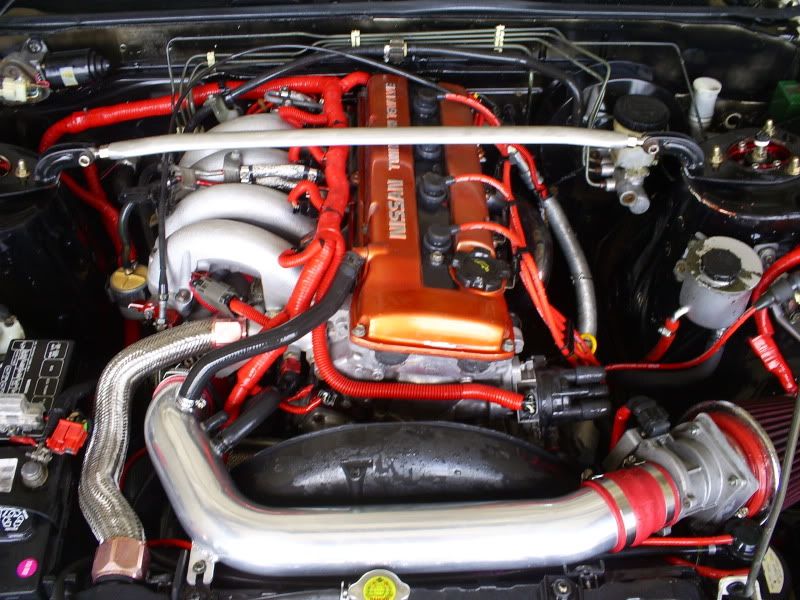 Stock manifold vs. Stainless header. It hit the steering knuckle, so modifications were in order.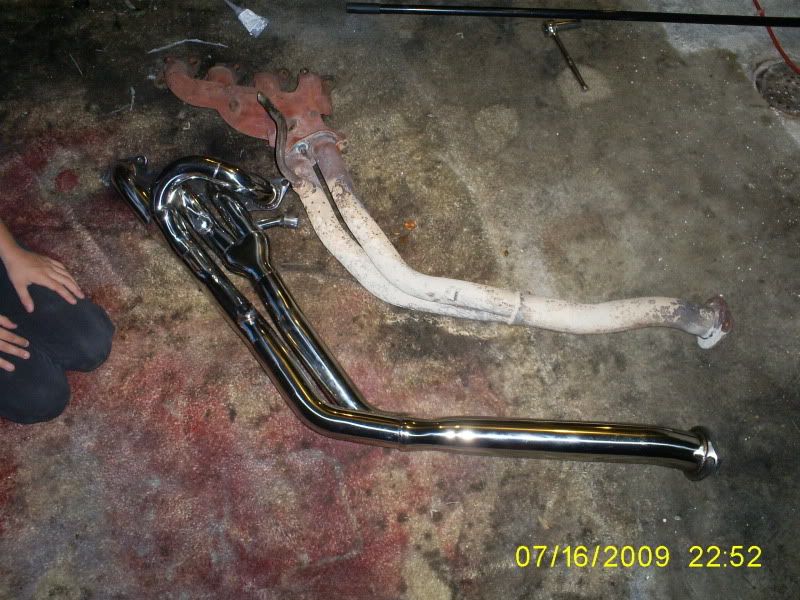 Trying on the new wheels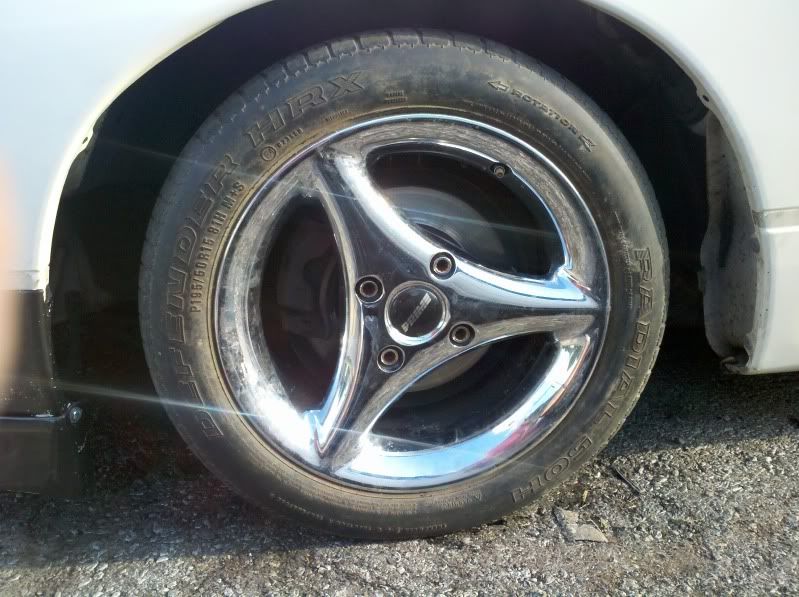 Really need some rear toe arms so my aftermarket rucas can do their job!
Most recent look
I'm thinking of going back to white on the lip and need to reinstall my wheel well covers!
Reinstalled the lit sleepy eyes mod last night. I'll get up some picks of that!
Thinking of doing a DIY version of this. They modified the headlight arms to only open so far. Why couldn't I find some projectors in the JY and build my own mounts.
http://www.ebay.com/itm/300616416694?ss ... 695wt_1396
I'll keep updating as I do things! More to come!
_________________
89 240sx hatch KA24DE "Leia"