Skyline wrote:
If u keep yr sr and decide u want to build it i will give u a great deal for all my motor parts. Just lmk man and good luck with the build.
thanks man, i am pretty positive that im keeping the sr at least for this next season, then ill be going ls1; so im nott really interested in building my sr at all, but if i decide to youll be first one ill contact man
anyways today i woke up at 3:16pm, its the usual time when im on break from school
I got to the shop around 4 and got straight to work.
Simple stuff comes off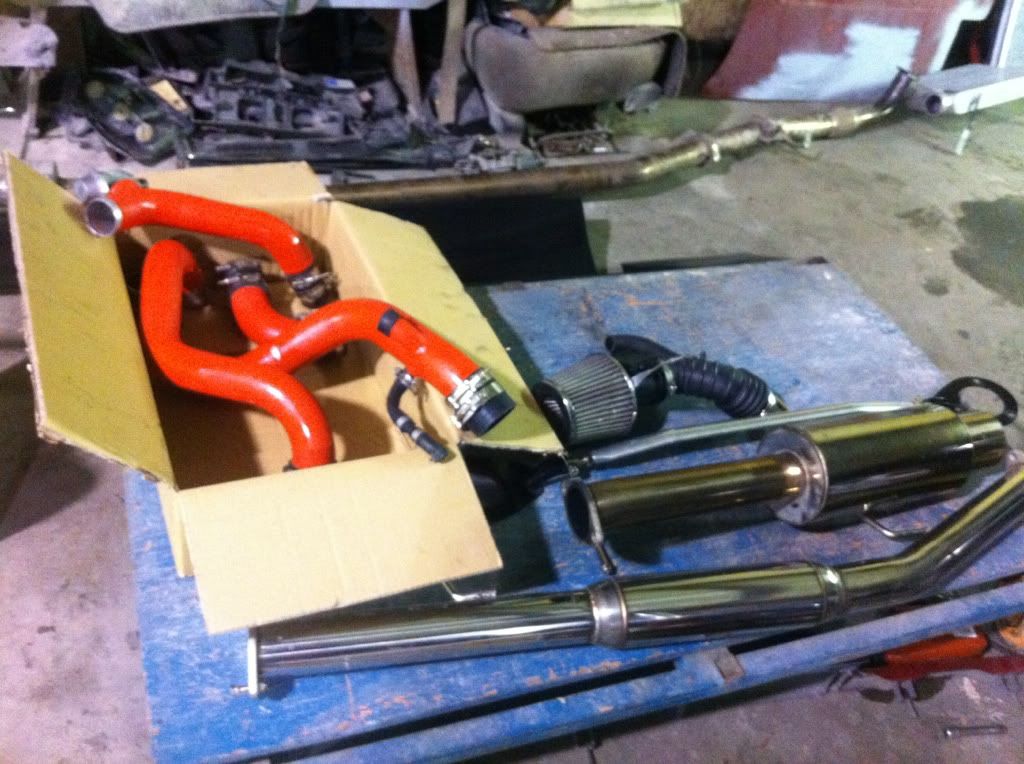 Hood, radiator, intercooler, etc off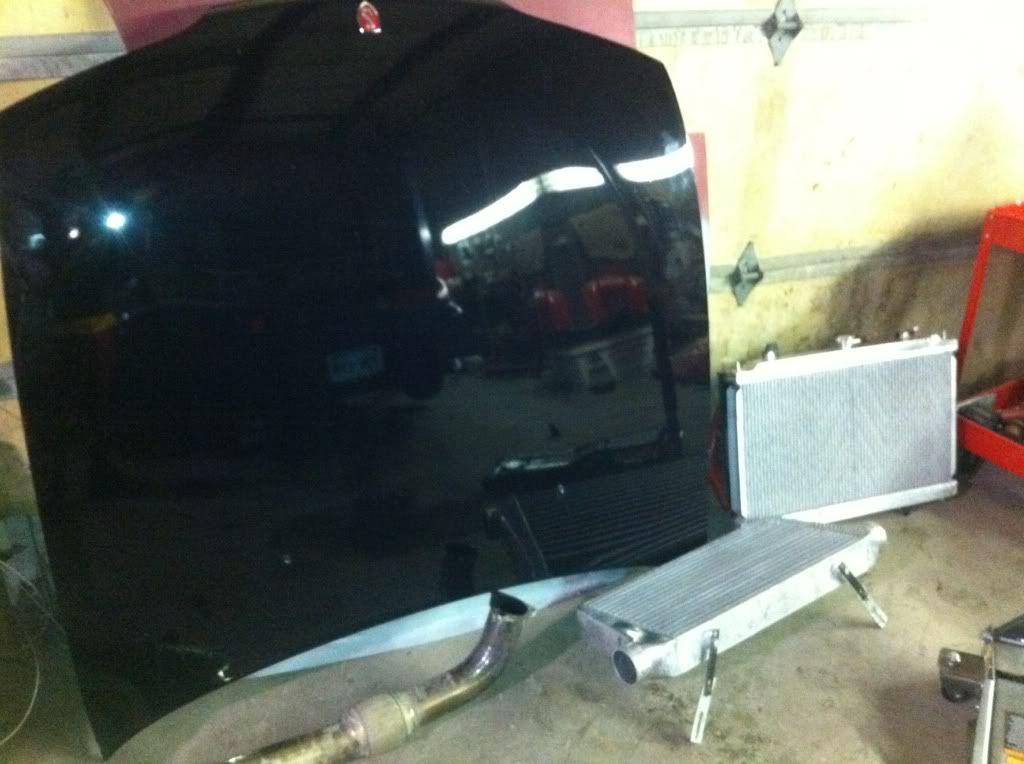 engine is free, even got the tranny unbolted pretty fast
Engine comes out, no scratches on the valve cover thanks to mazworx engine hoist brackets!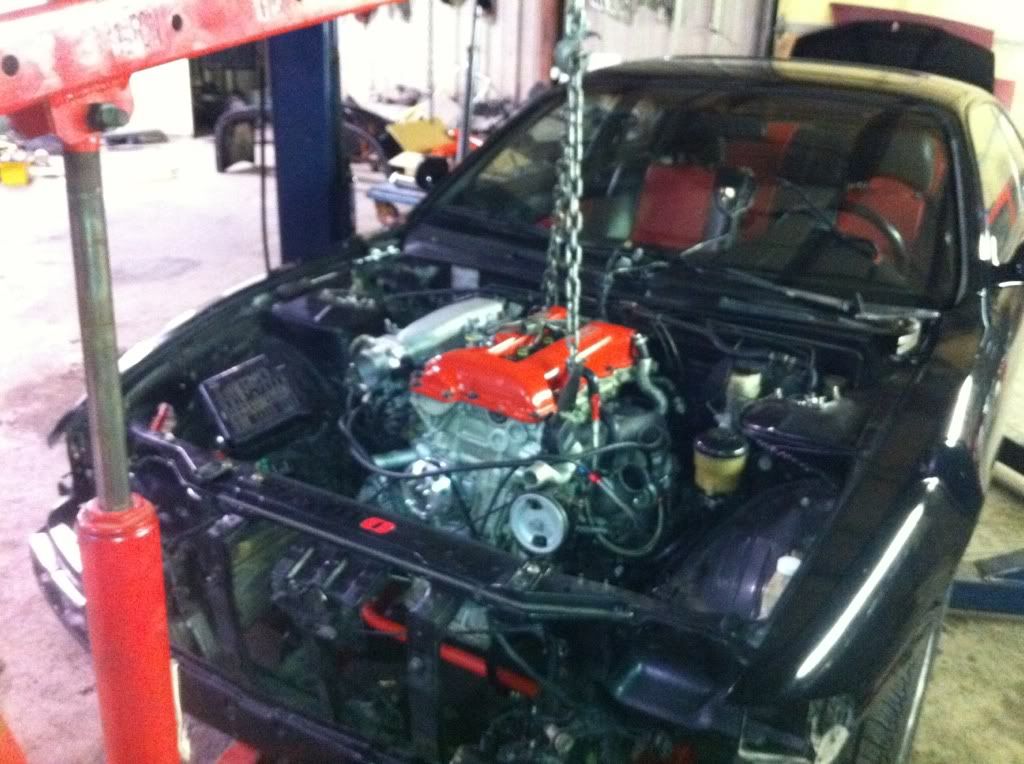 Its first time out since install 2 yrs ago lol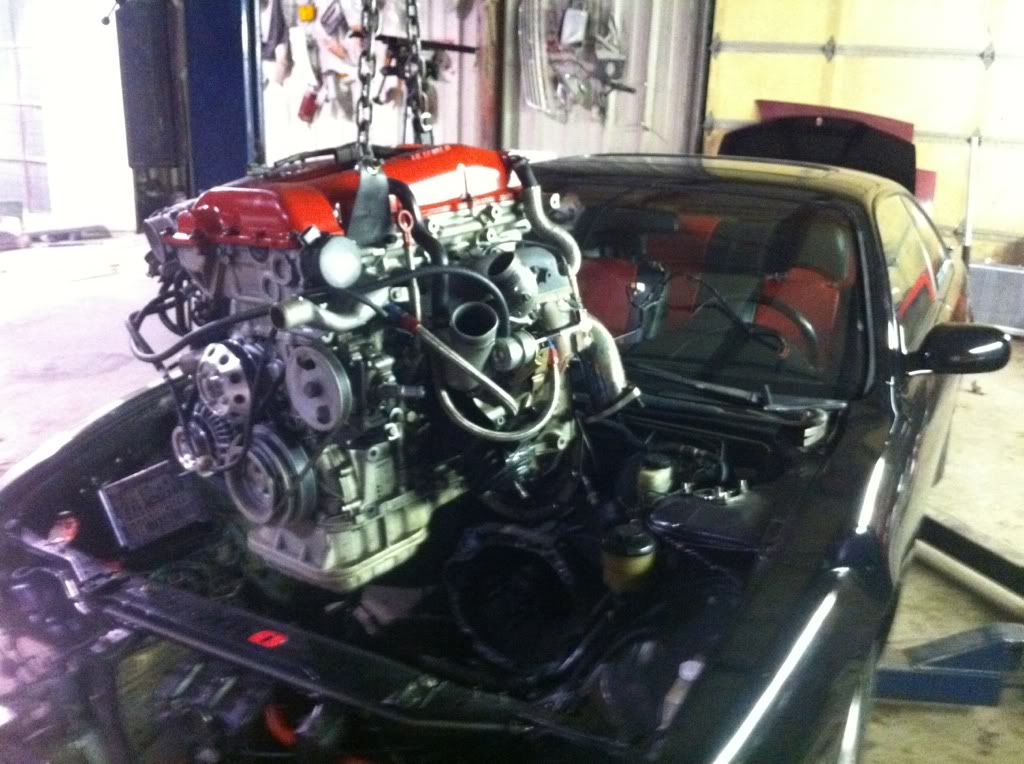 Beautiful isnt it
heres how i left it, at 6:24pm i went home since it was starting to rain and my dog was outside
(sorry for the bad pic, i was in a hurry)
tomorrow i plan on waking up earlier
and start to pull ALL the interior
_________________
-Rolando Alfaro
Profound Motorsports
Phone/Text: (913-940-9237)
Email:
ProfoundMotorsports@gmail.com
Click here to read the build of The Profound Motorsports S14! - 8---->
http://forums.kcdrift.com/viewtopic.php?f=5&t=7389