Well, I am finally getting into this JZX ownership business and thought I would start a build. My name is Steve and this is my story...
I bought this the other week.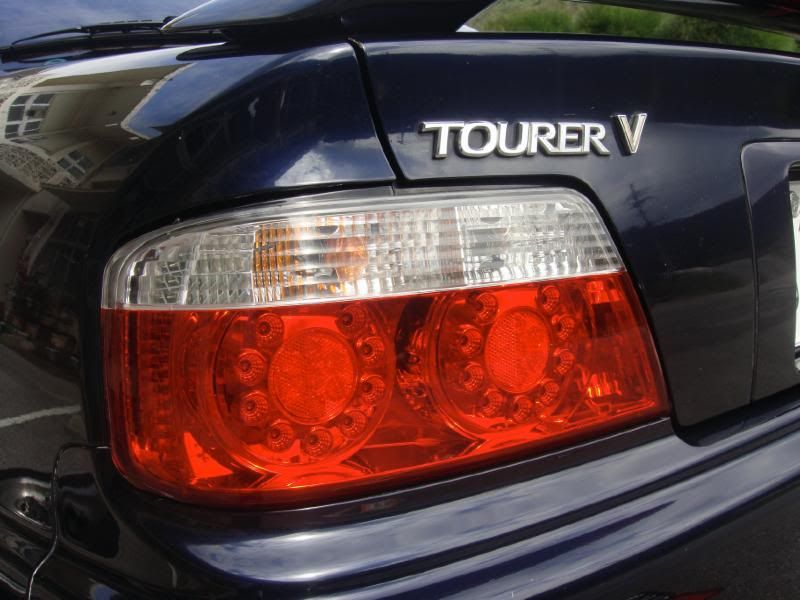 I cleaned it up and did my first ever attempt at a photoshoot. Sony Cybershot, baby. I do weddings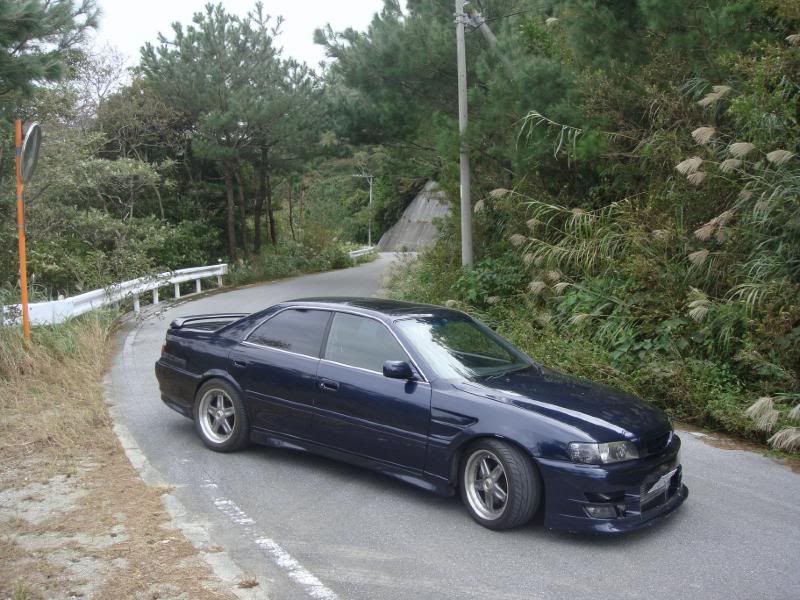 I realized I suck at taking photos and decided to do some maintenance and look the car over.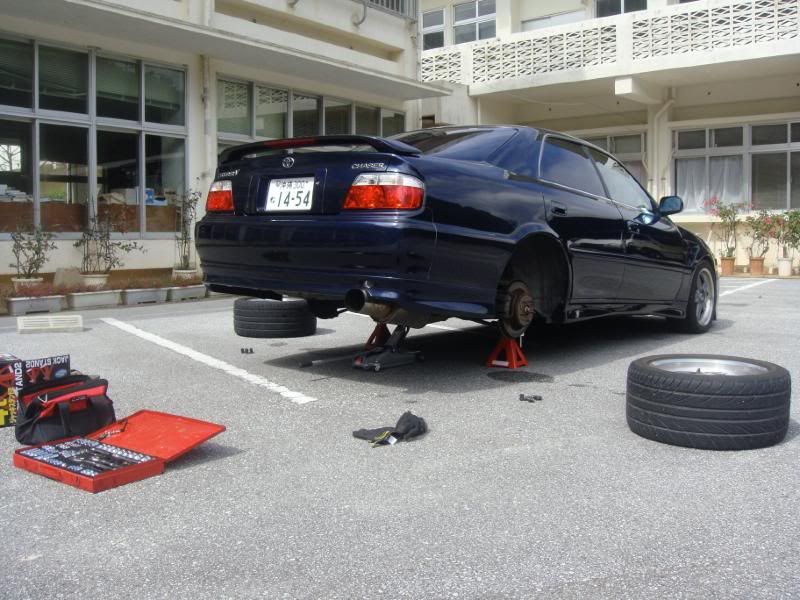 This is where I keep my ponies.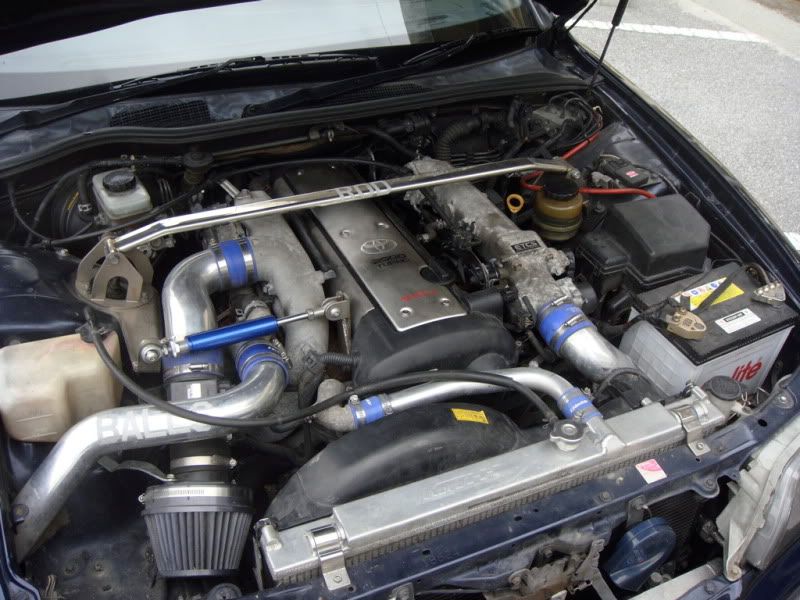 First up, the serpentine belt. How many grooves are there supposed to be?
Next was a little rust repairo on some superficial surface rust on the rear rolled lips. I don't like rust!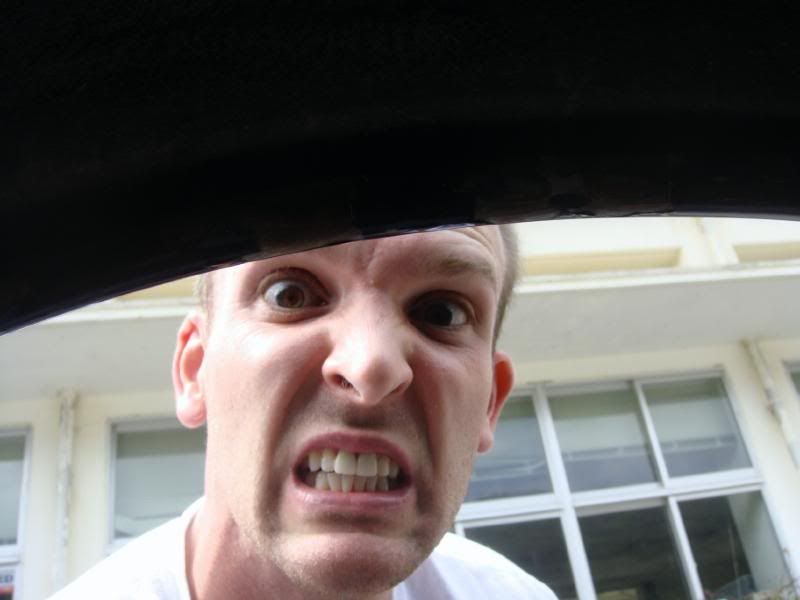 It looks like this all the way around on both sides.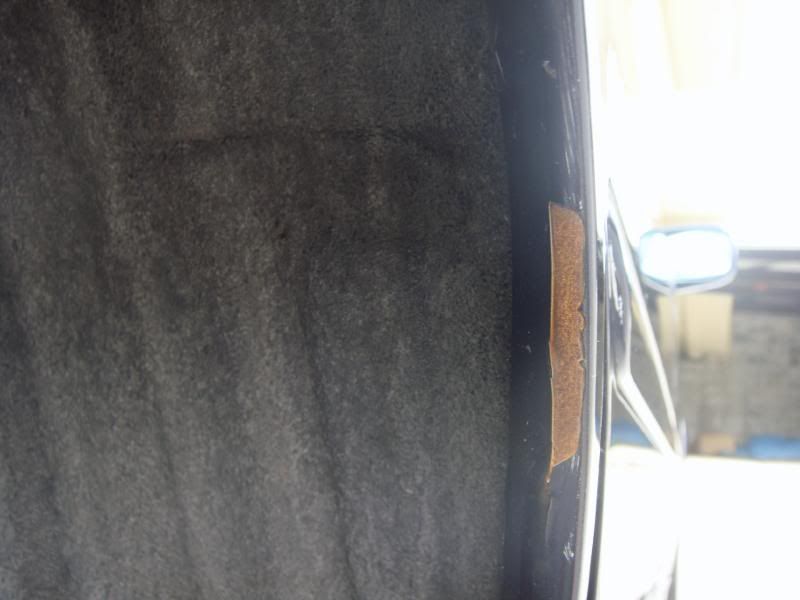 Mask it up!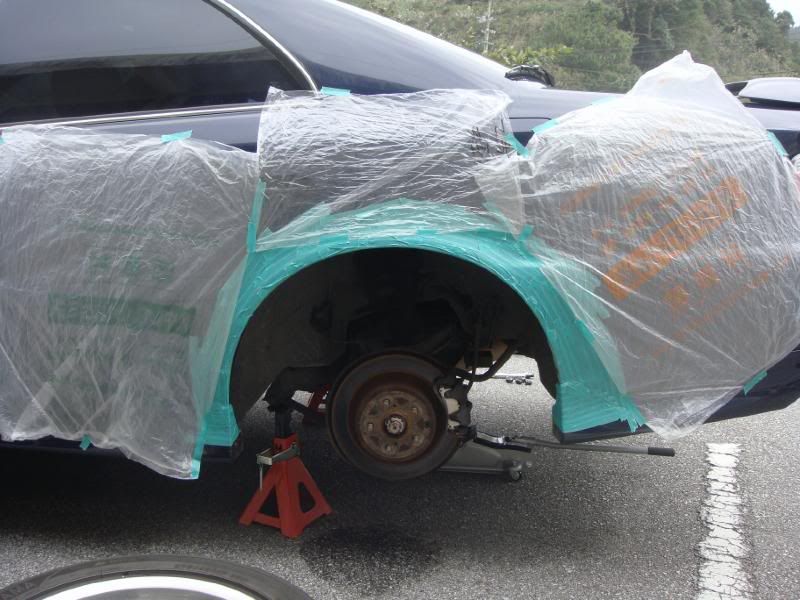 Weapons of choice...or the best of what Yellowhat and Makeman's had to offer.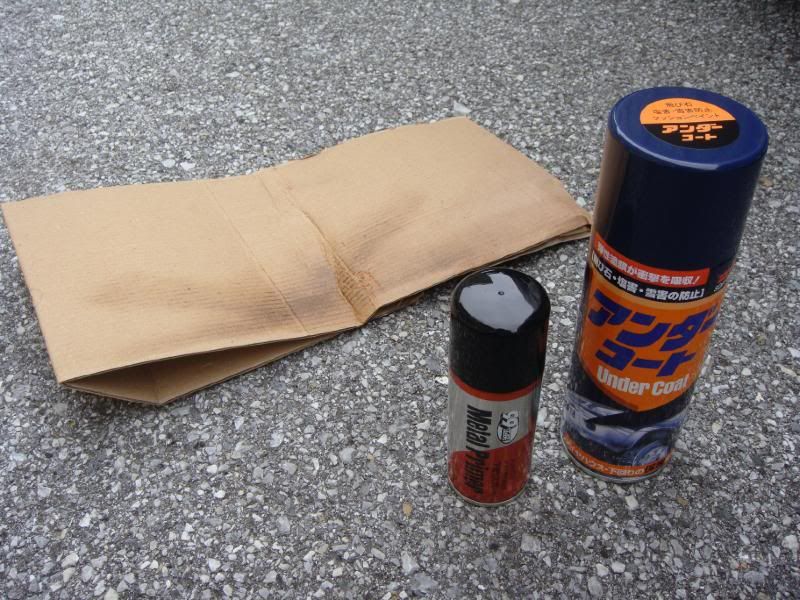 Done and done.
I then checked the spark plug situation. I was told they were changed approximately four weeks ago (about 4000km). Your insights/opinions would be greatly appreciated. Here is what they look like and they all look like this. They had a lot of oil around the threaded portion, but the combustion arc was burned clean and appeared to be normal coloring.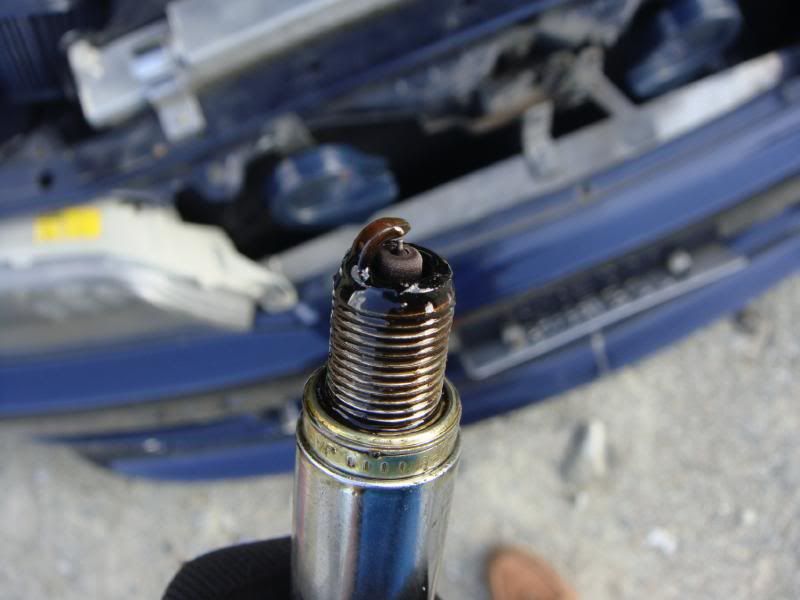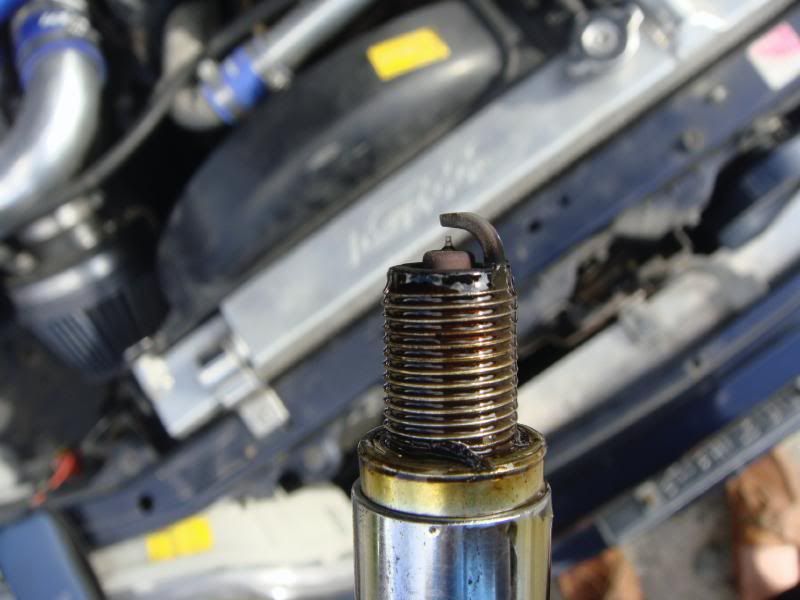 The body of each plug has some rust/discoloration around the upper porcelain. What causes that?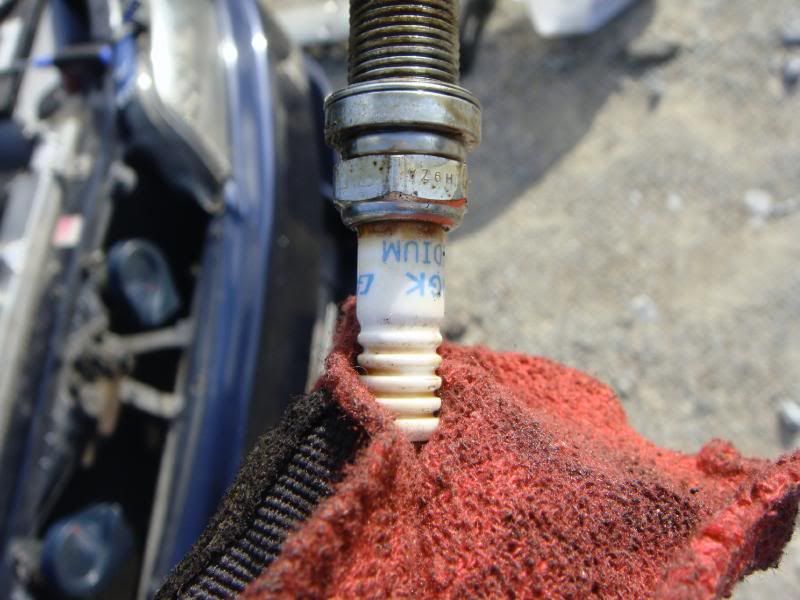 So before I get to gung-ho spending money on any other parts of the car, is my spark plug situation critical? Like is this engine doomed (Google search says bad rings or valve seals causes oil on the plugs)?
Or, is the spark plug too cold? They are GReddy iridiums range 8. Stock recommends a 6 range iridium. Is two steps colder for a stock engine with FMIC and exhaust overkill? It is in my mind.
To any other 1JZ owners, what kind of oil do you use? It was changed with Mobil 1 15w-50 when the plugs were done by the previous owner.
That brings it up to the current moment: me sitting in my apartment writing this, drinking copious amount of alcohol, and relishing in the fact that tomorrow is a holiday. I have/will have more pics and such on our blog -
http://www.brickhouseproducts.com
.