I got another update currently I'm saving for a fuel cell, but as from what's happening at Nobles Automotive well pics will speak for itself.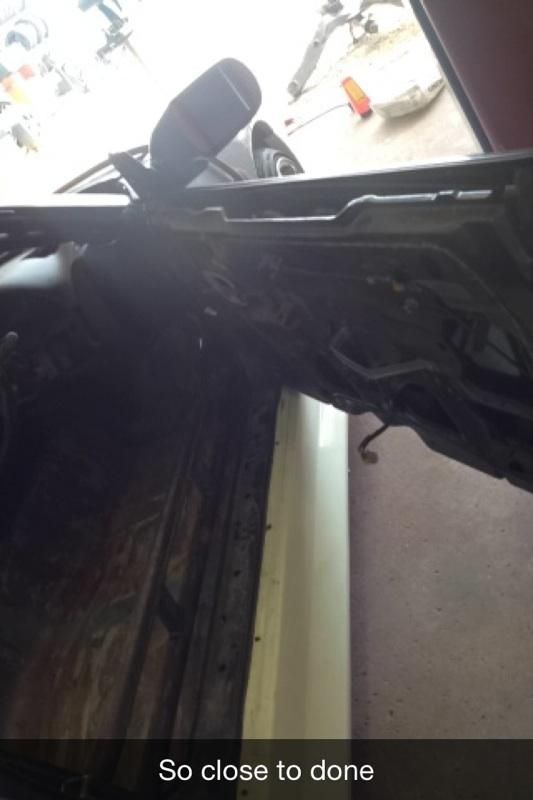 Door bars so close to being done at Nobles Automotive.
Rear aero urethaned on and riveted
Rear valence cited and riveted on. Tail light filler and tails fitted.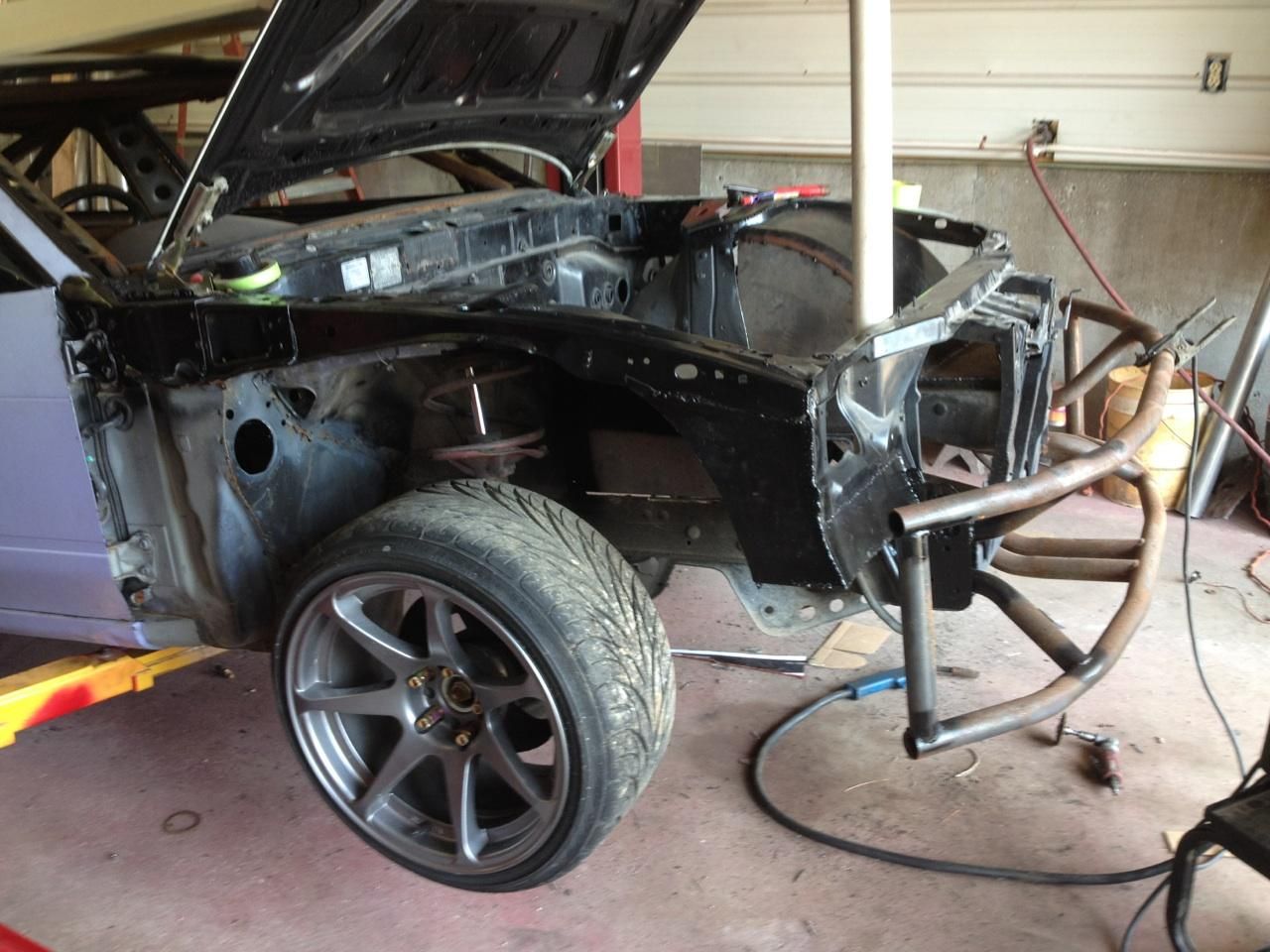 Tubs are almost done, and engine bay is mostly stitch welded.