Update!
I probably should of updated this last year, but as always, I'm too caught up on things.
Onto the build thread!
Installed the CAS, timing bracket, timing tensoner, the rest of the freeze plugs for the head, and the valve cover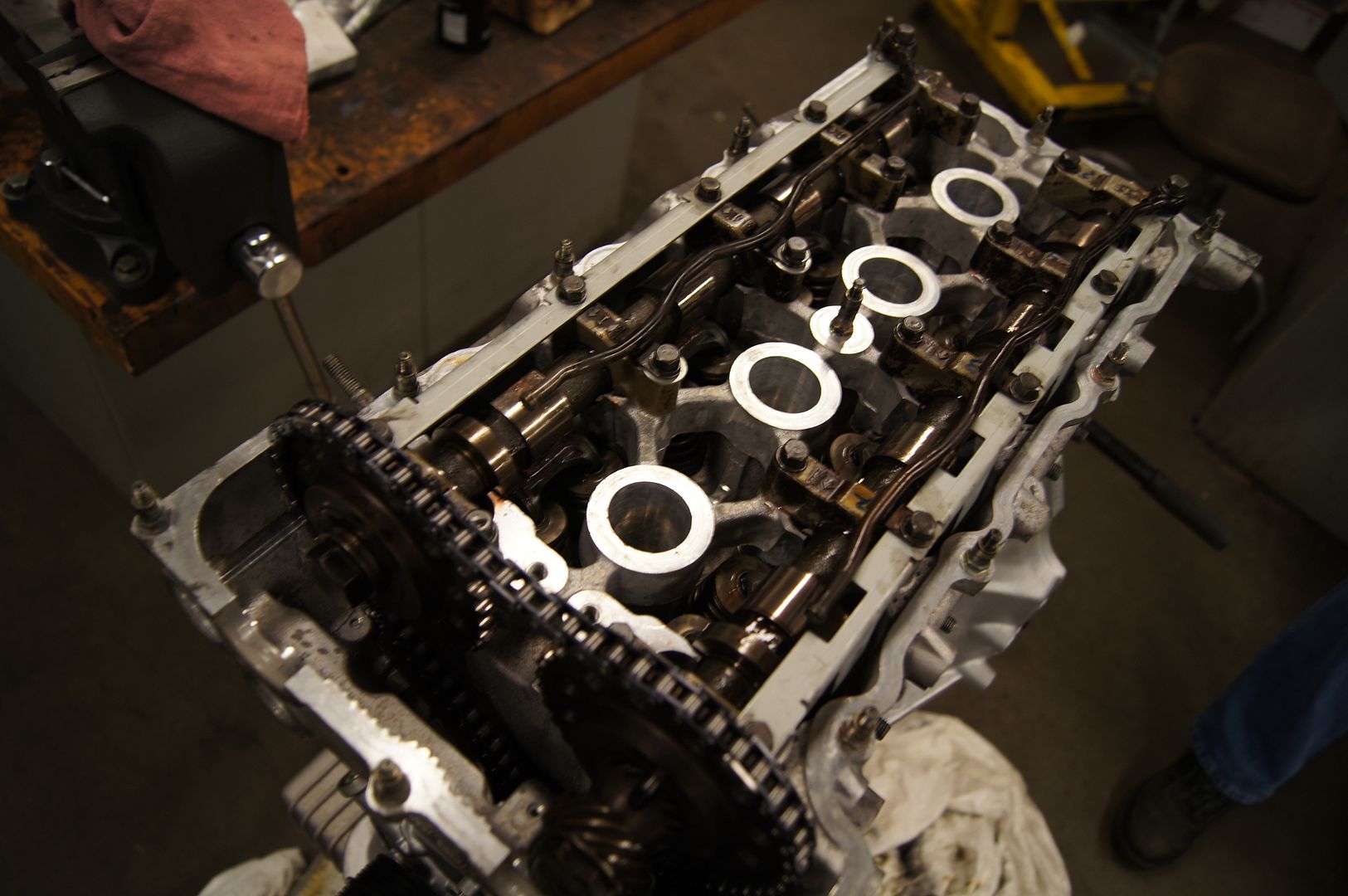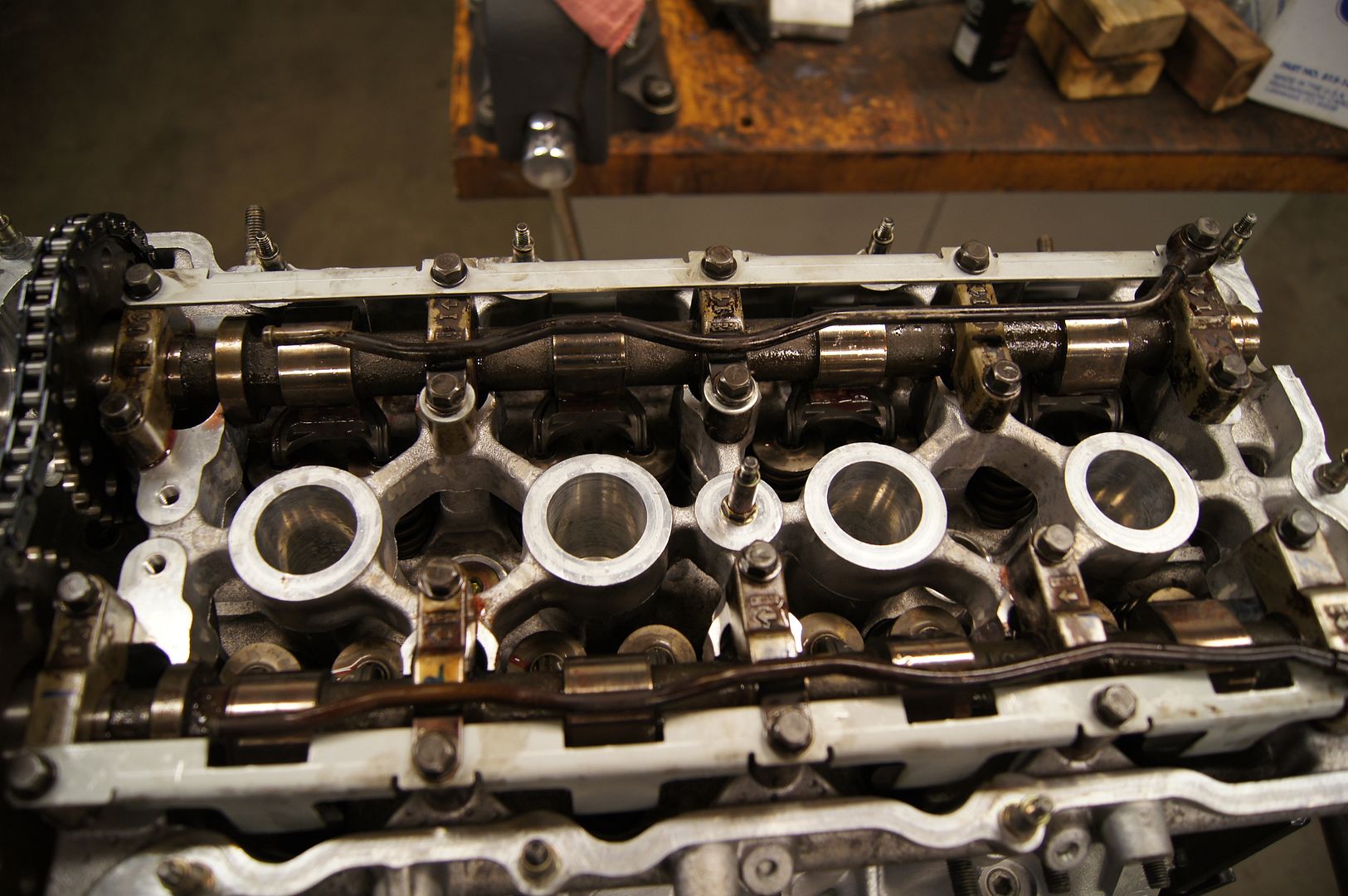 Installed the P/S pump, I cant find my Greddy pulley otherwise I'd have it installed.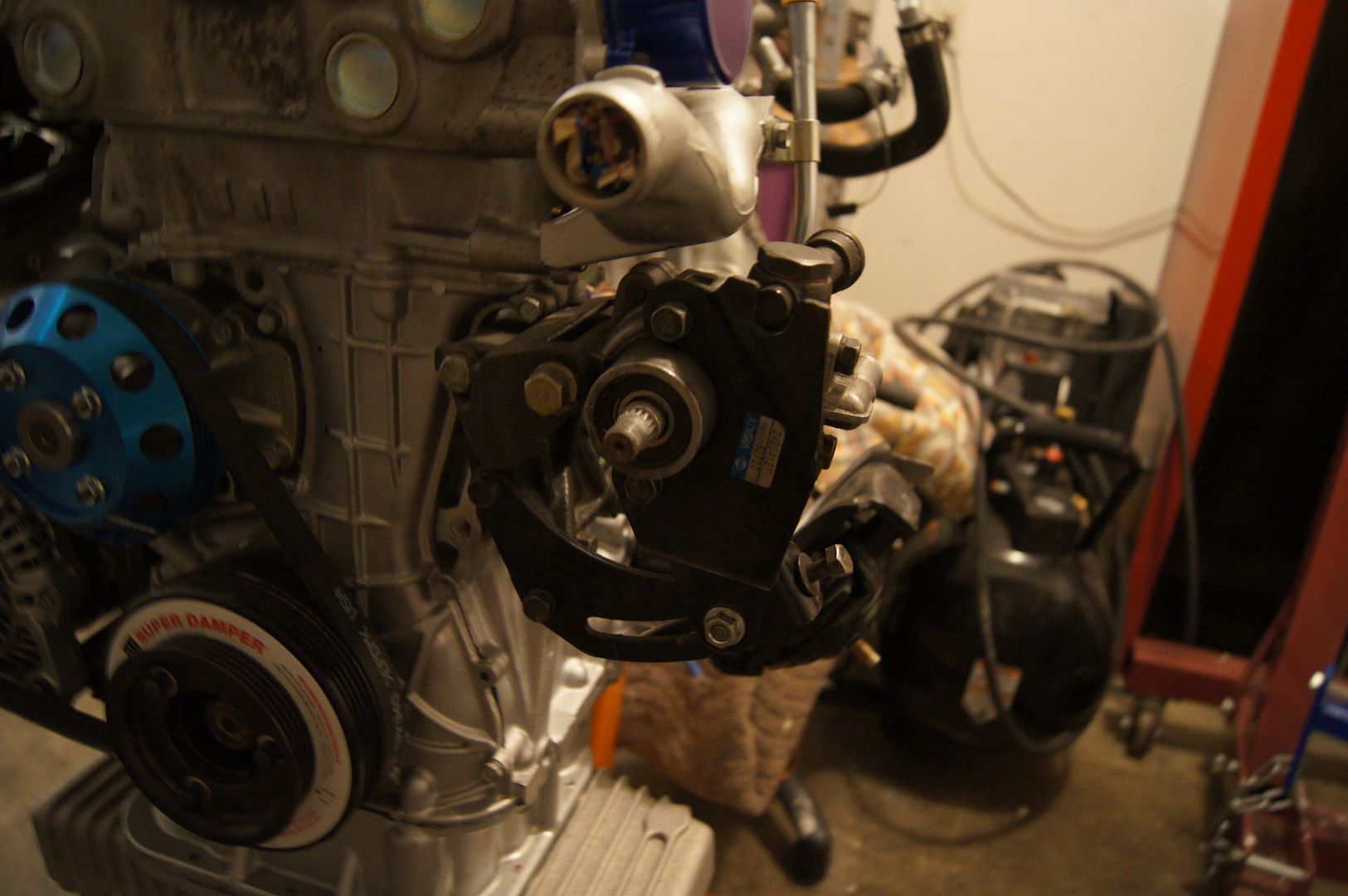 Bought a Tomei FPR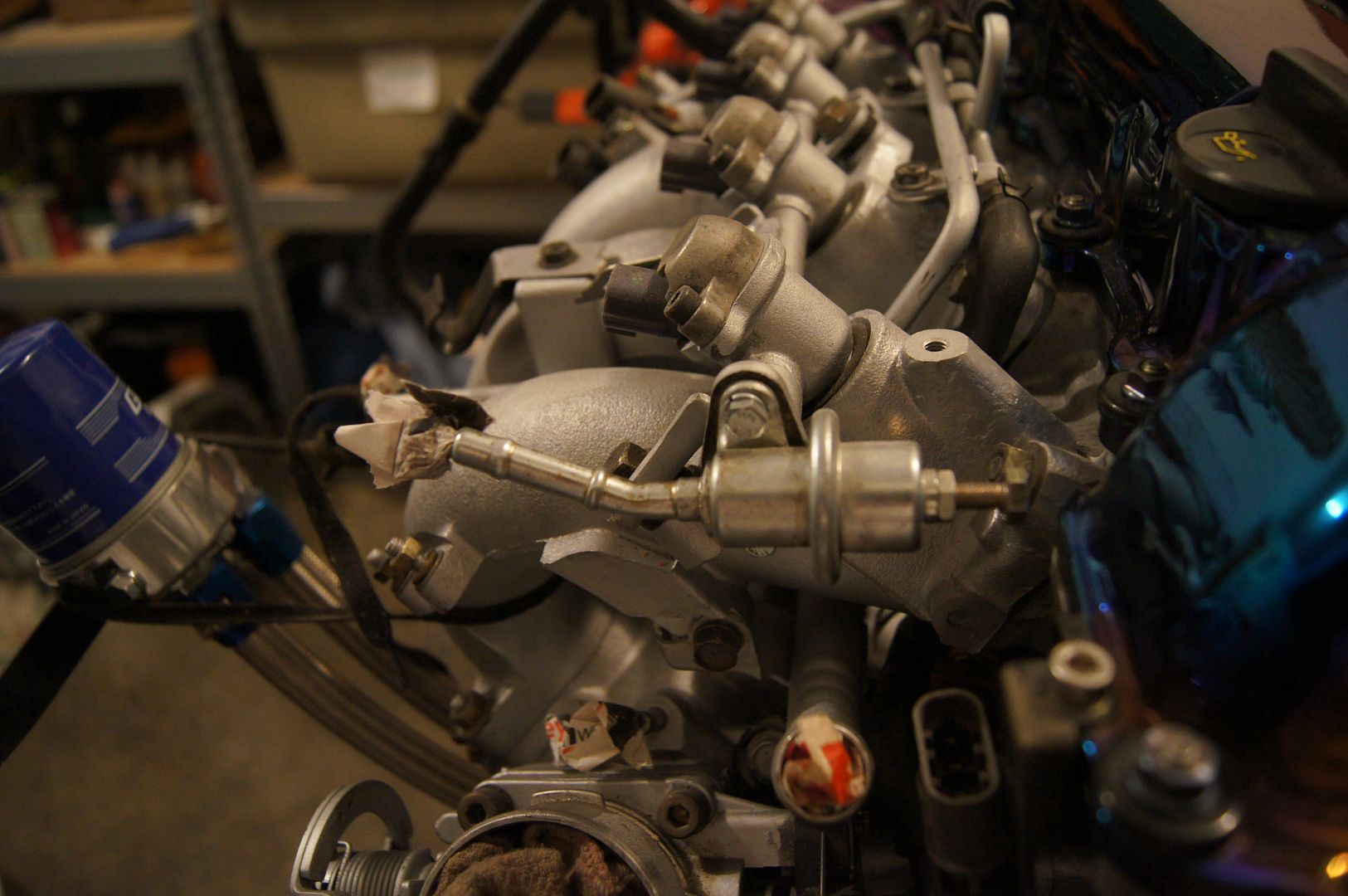 I got the alternator and belt installed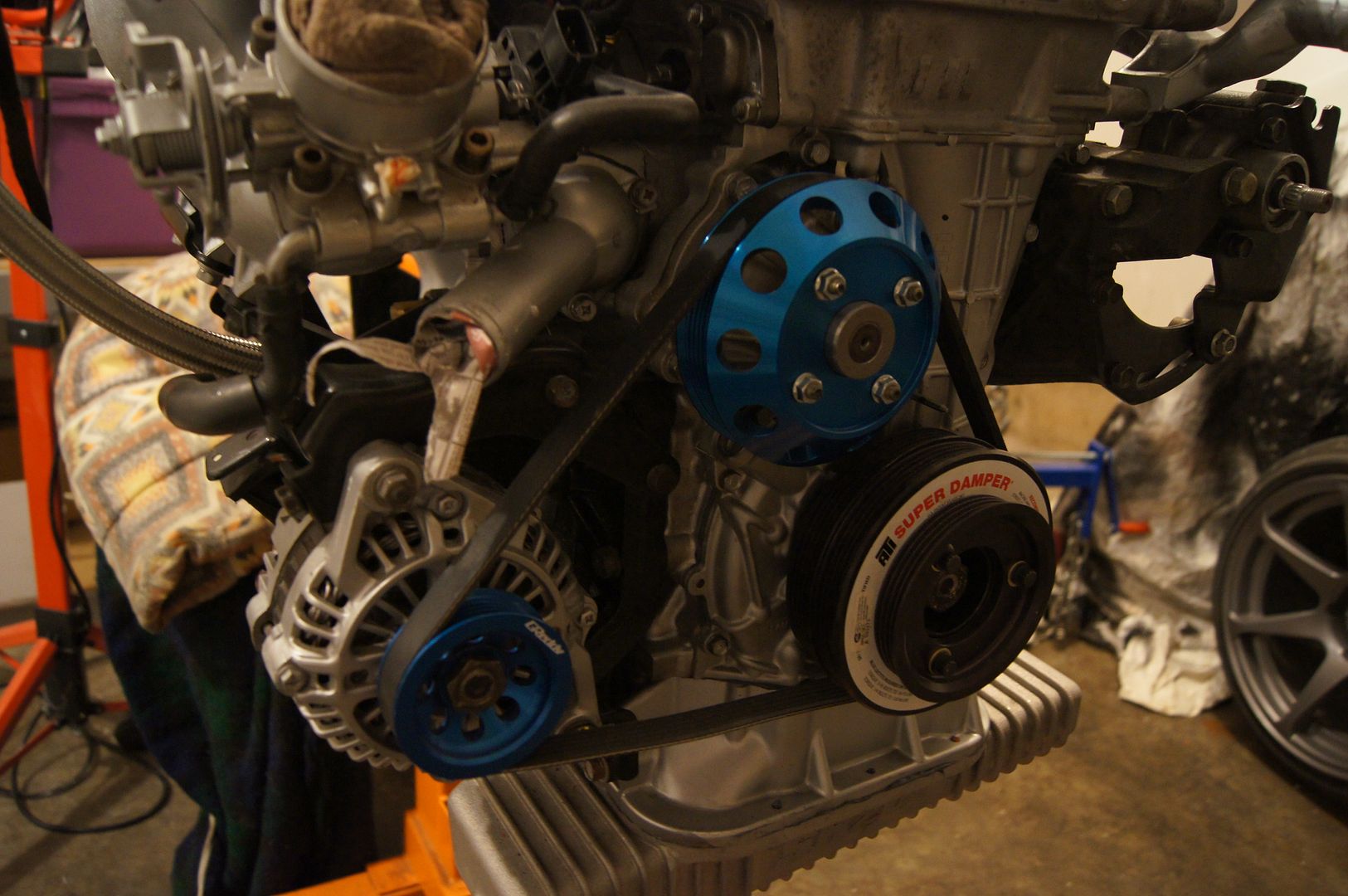 Current state in what the motor looks like after the rebuild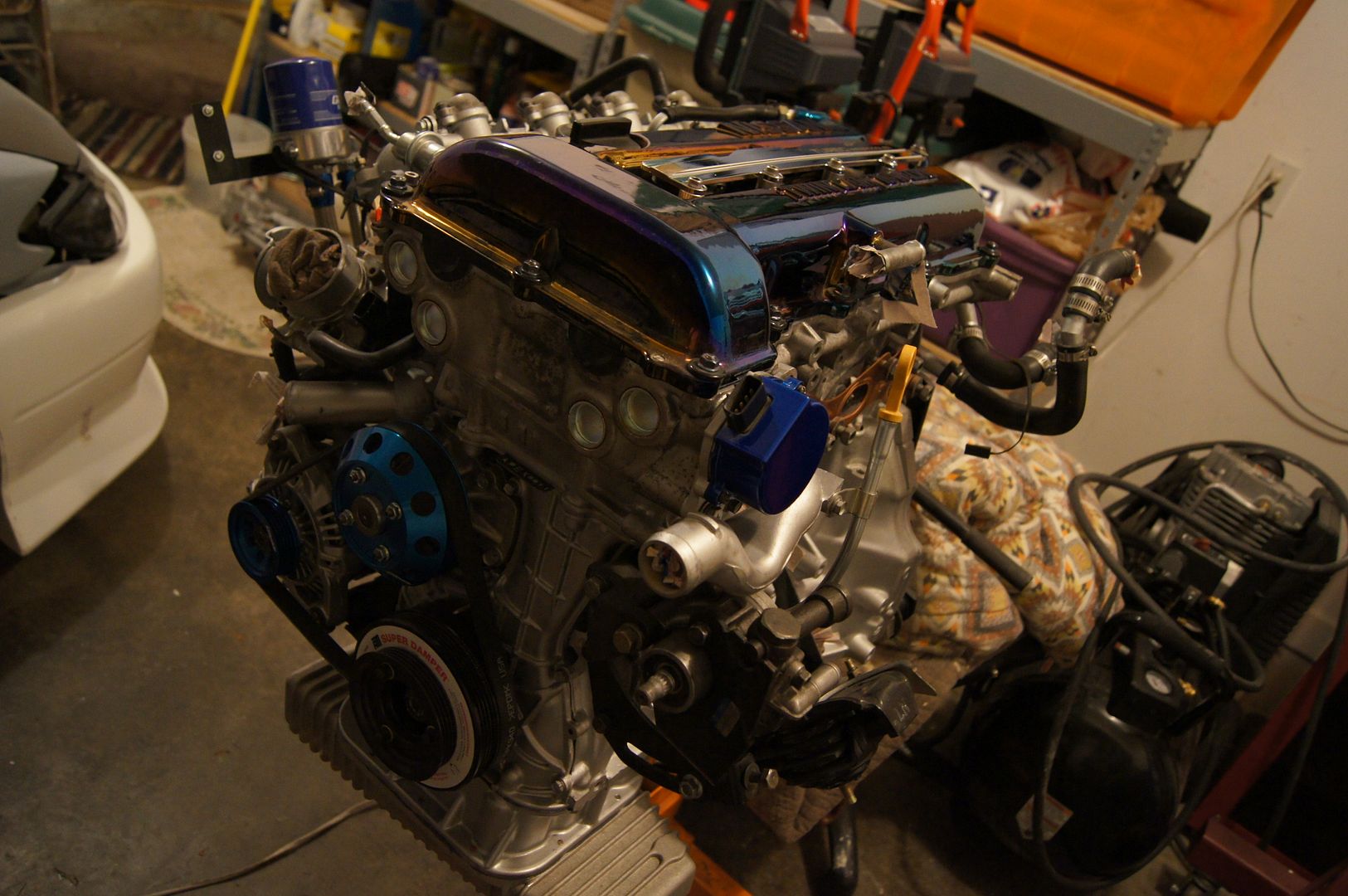 I bought some roll around wheels MB Battles. The MB Battles are staggered, 17x9.5 +15 and 18x9.5 +15, with Federal 595's 215/40 front and 225/40 rear. Here's a mock up on what it looks like in the rear, I only bought the rear 5 lug conversion, so to be continued for the fronts.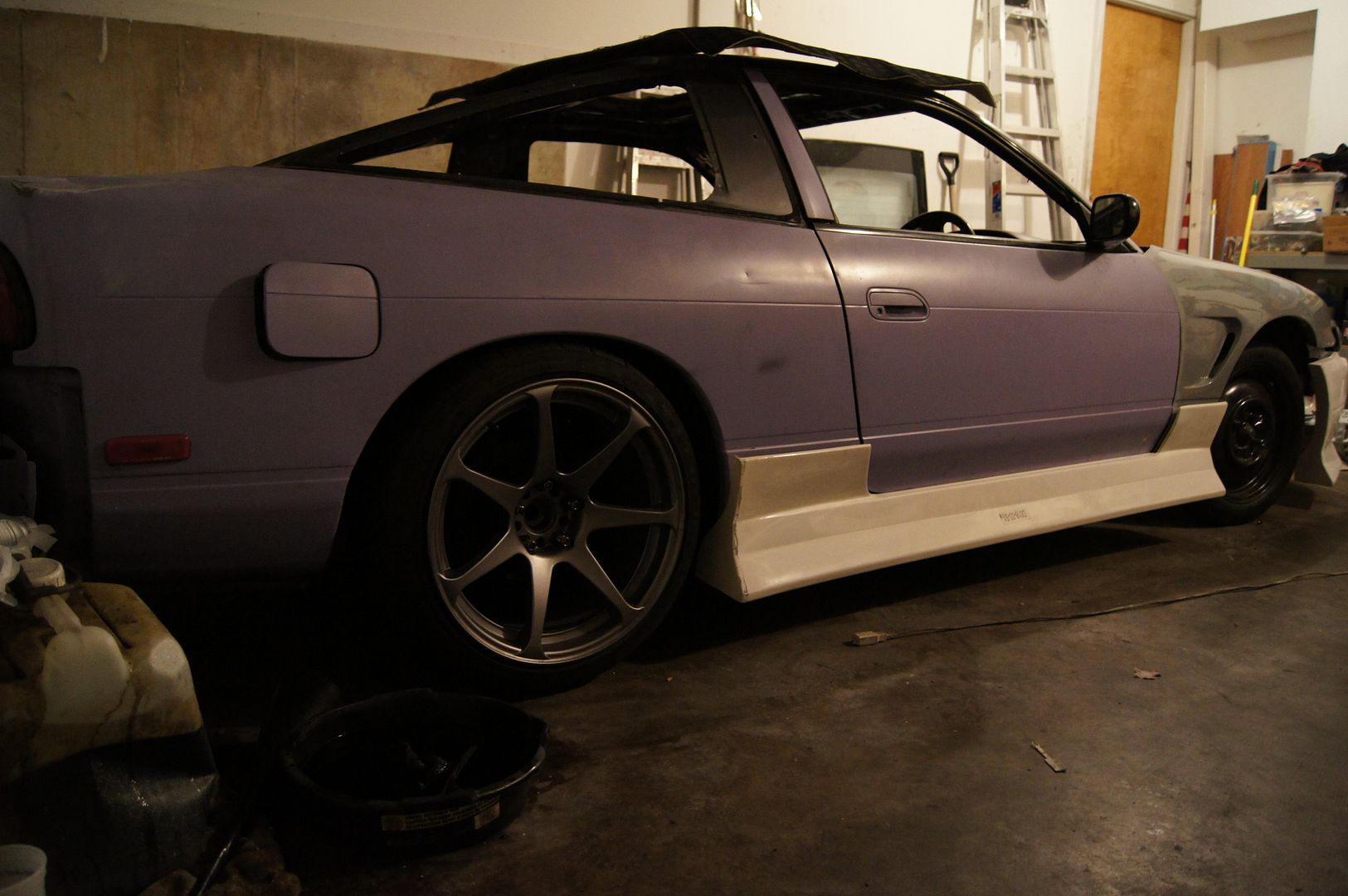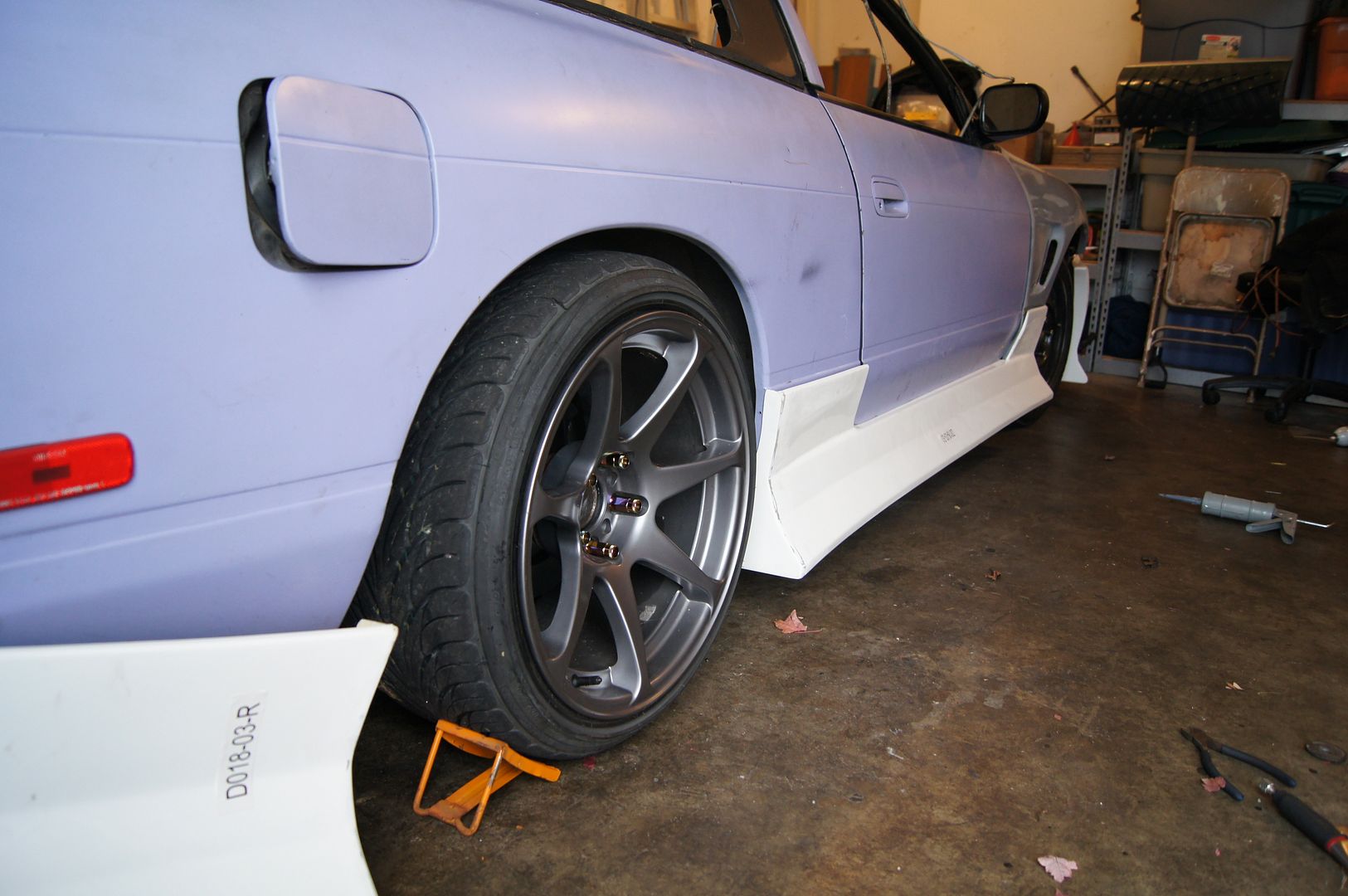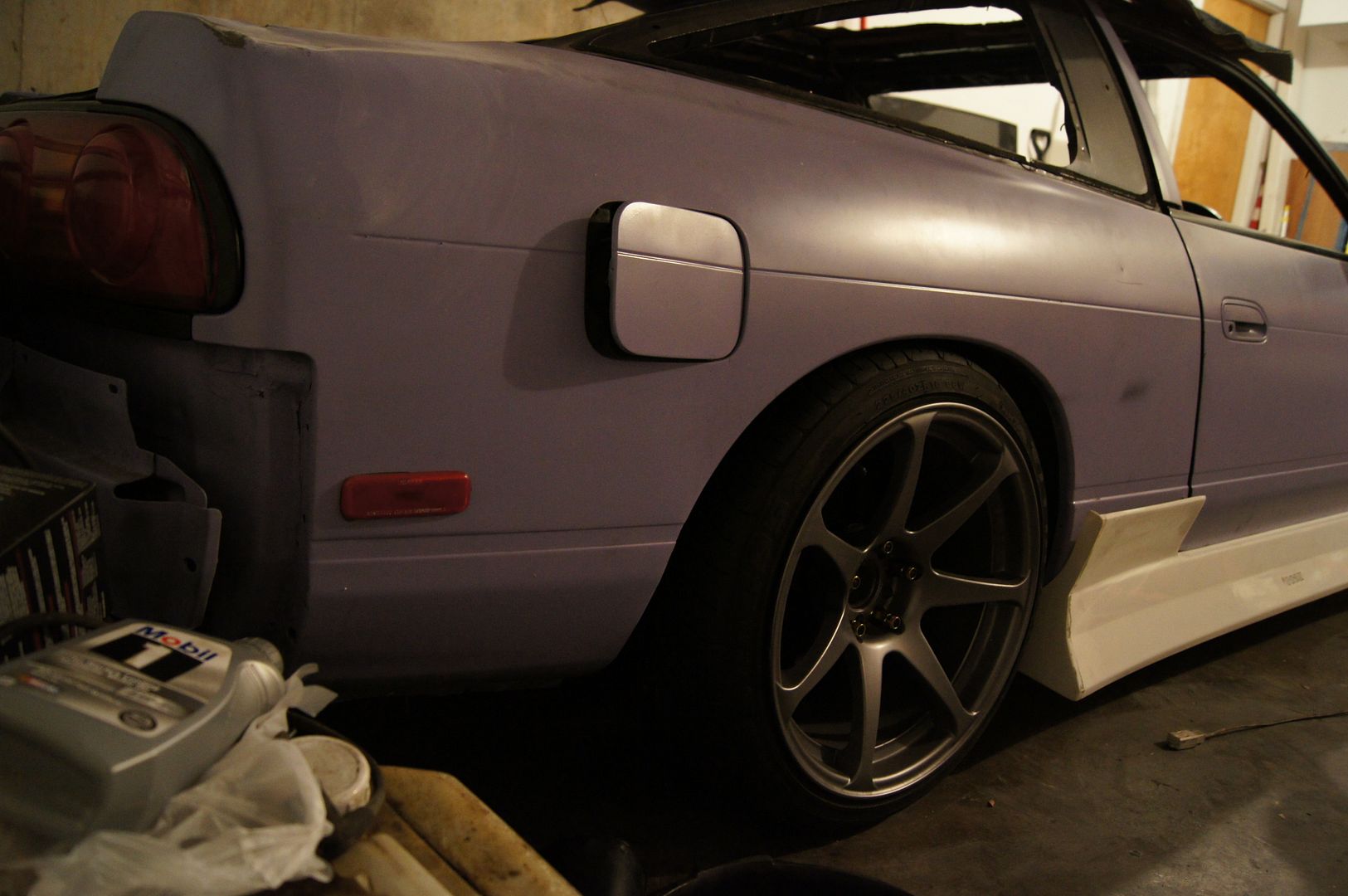 Overall this is the current state in what the project is currently at, I wont update for a while due to the fact that im really in credit card debt with the engine rebuild, so sorry but hey it was well worth it no regrets.